Networking Conference
After seven years of offering the College- and Career-Readiness Standards Networking Conference as a separate meeting, we're uniting our summer conferences in one powerful event – the Making Schools Work Conference.
Join us in New Orleans in 2020 to explore powerful literacy and mathematics tools and strategies that enhance students' content knowledge and reasoning skills.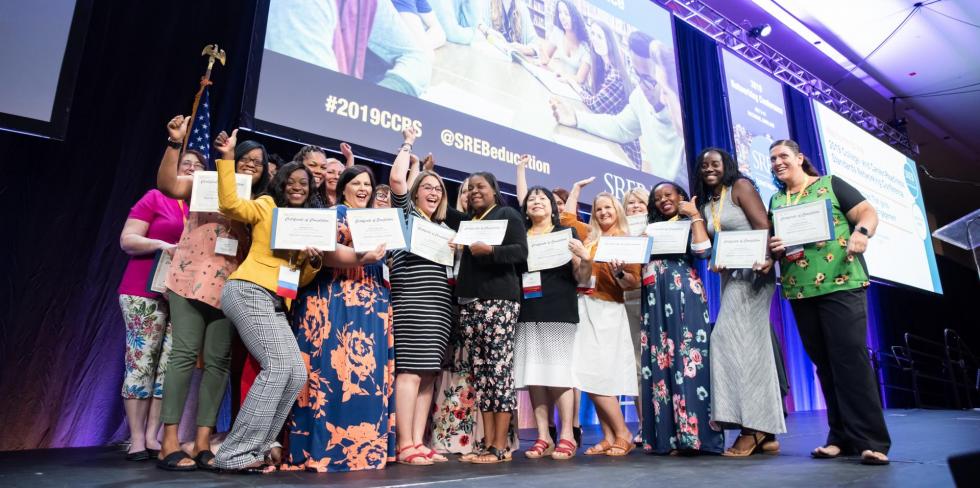 Watch highlights from 2019 and catch up on the networking, learning and fun — and don't miss us in 2020!