Conference Travel & Hotel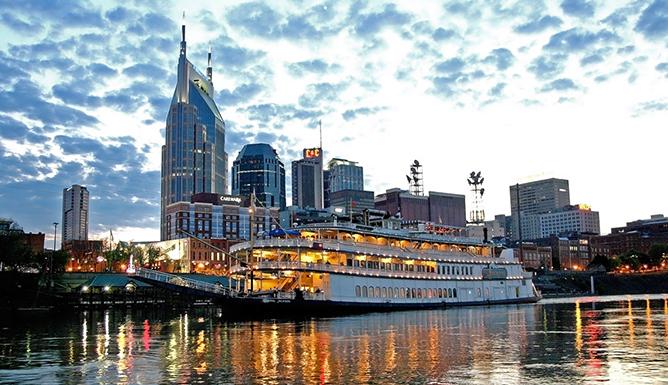 A creative melting pot that seamlessly stirs together rock, country, bluegrass, jazz and more, Music City also blends in world-class art, award-winning cuisine, unique shops and boutiques, and outdoor activities to create an unforgettable experience filled with sweet southern soul. Allow Nashville to draw you in and become a part of its song.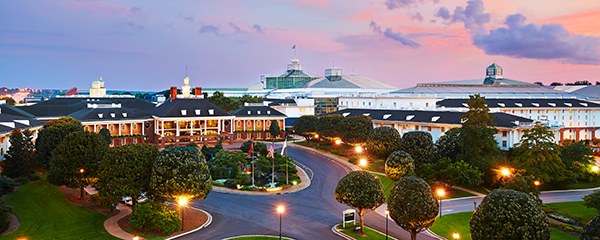 Hotel Reservations
Connections Housing acts as the booking agent for our contracted conference hotel. To reserve a room, call Connections at (404) 842-0000 or (800) 262-9974 OR visit Connections' website.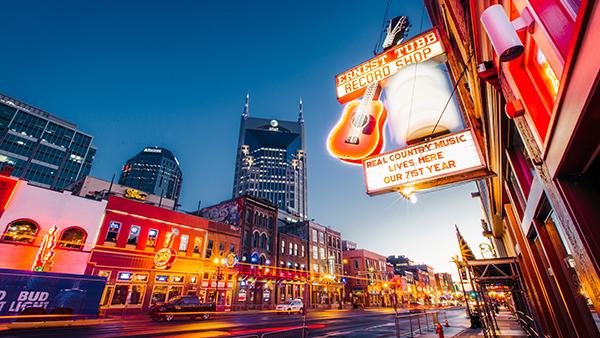 Conference Location
All 2021 Making Schools Work Conference events will be held at the Gaylord Opryland Resort & Convention Center in Nashville, Tennessee. For information and directions to the venue, visit the Gaylord Opryland's website.
Travel Information
The Nashville Convention & Visitors Corporation publishes extensive, updated information on getting around and making the most of your time in Music City.