Making Schools Work Conference Presenters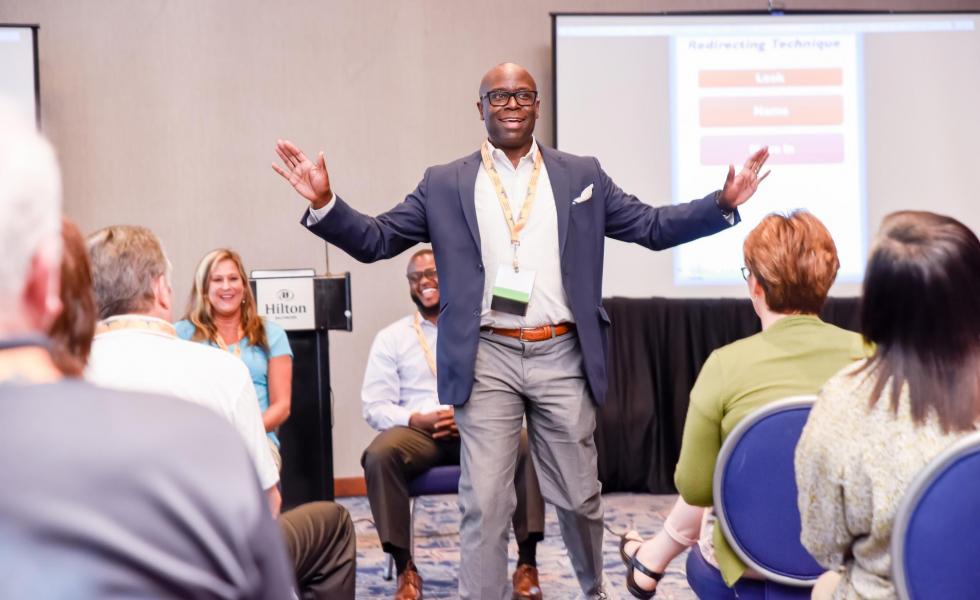 The Making Schools Work Conference features innovative, inspirational sessions led by educators like you that go to the heart of educational challenges like ensuring equitable access to quality learning and addressing the effects of poverty.
Our conference sessions feature classroom-tested tools and strategies that can be used right away to transform teaching and learning. Promising practices like yours are the reason school teams return to SREB's summer conferences again and again!
The proposal submission system for the 2023 Making Schools Work Conference in Orlando, Florida, is closed.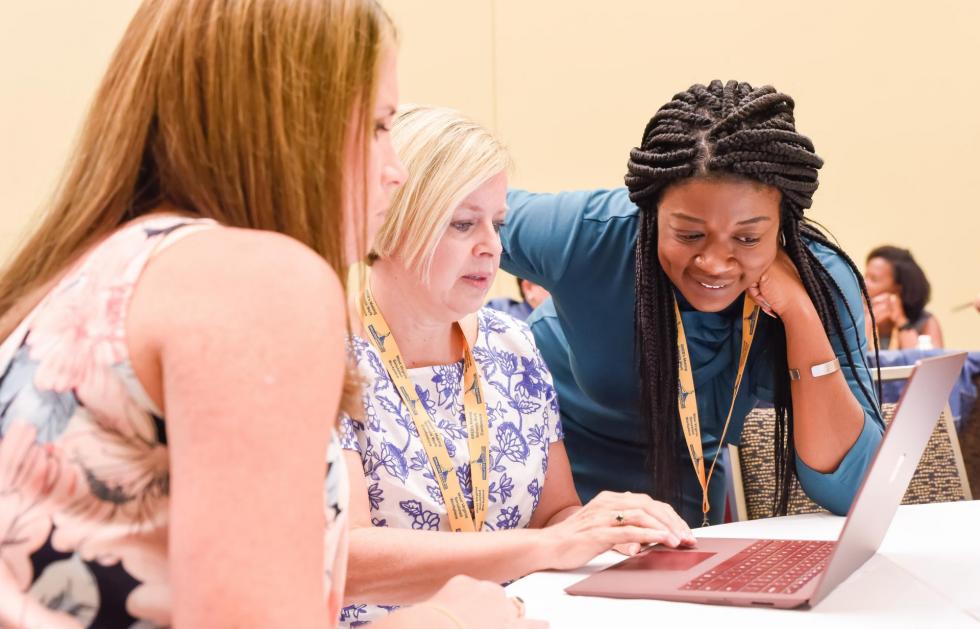 Making Schools Work Conference sessions focus on transforming teaching and learning in every discipline, at every level – from K-12 through postsecondary education.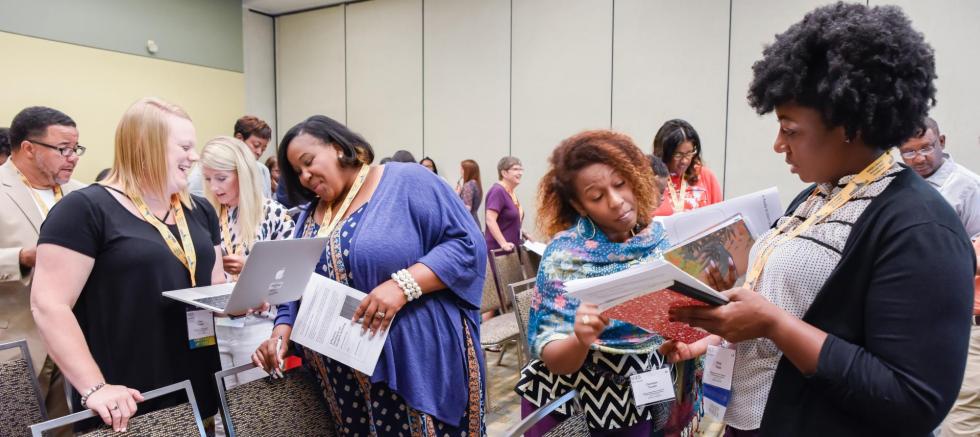 Visit our Presenter Service Center on eShow to upload any handouts, presentations, documents or links you would like attendees to access.