Presenter Service Center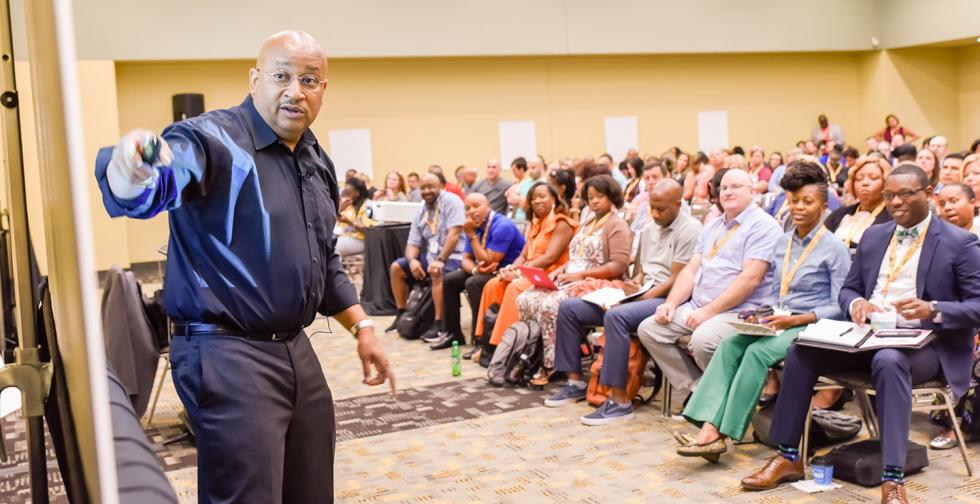 Was your session accepted for the 2021 Making Schools Work Conference? Visit our Presenter Service Center on eShow to review your session information, update your presenter profile, upload handouts for your session, review our Presenter FAQ and complete our Presenter Checklist.
To log in, please use the email address and password that were emailed to you with your proposal acceptance and confirmation of your session's date, time and location.