Submit a Proposal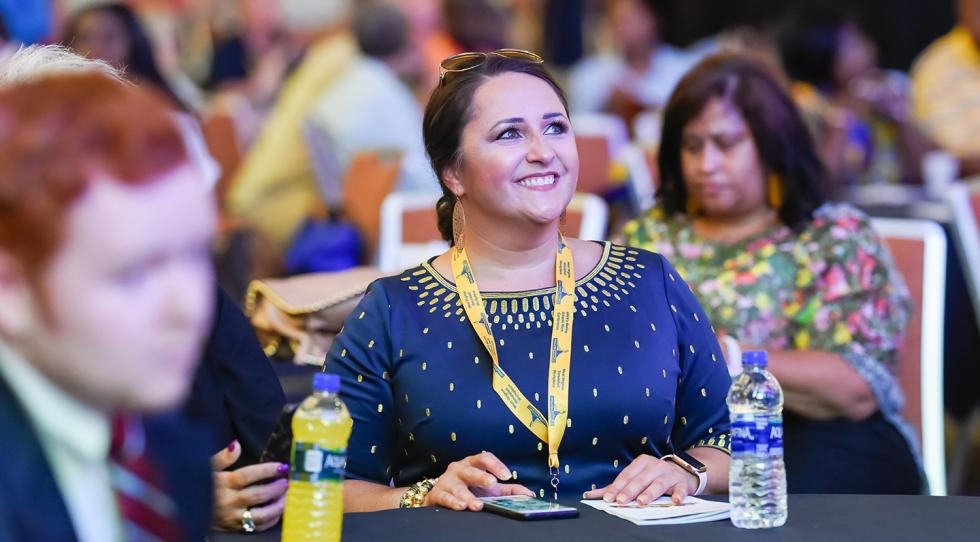 The proposal submission system for the 2024 Making Schools Work Conference is now open. Check out our conference objectives to see what it is we are looking for.
Submit your proposal between now and January 31, 2024.
We will let you know if your proposal has been accepted by February 28, 2024.
Registration to the conference is required for all presenters.
Submit your proposals in our Proposal Service Center.