Partners
Our all-new partnerships will help you and your company connect with K-12 educators and decision-makers from across the U.S.!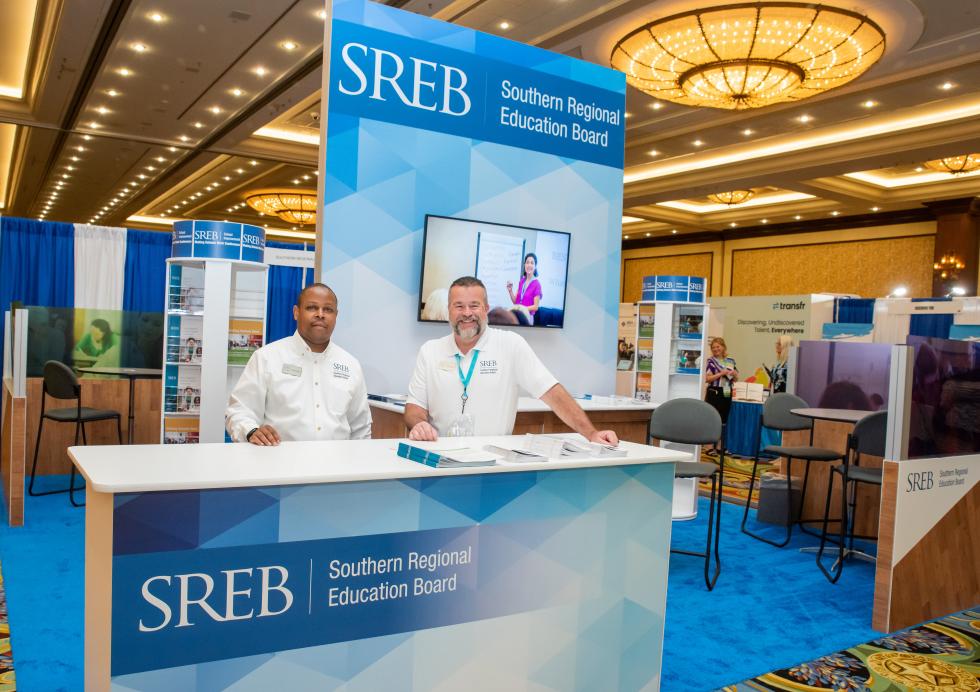 With multiple ways to engage attendees — exhibits and special events, website, app and email connections, and sponsored video ads — you'll maximize your reach.
Learn more about our fully customizable partnership opportunities below, then let us walk you through the best fit for your company's needs by contacting us at mswpartners@sreb.org.
We are bringing you many new options at our 2023 event.
Download the Exhibitor and Sponsorship Guide
---
Review our Partnership Terms, Conditions, Regulations and Guidelines.
† Exhibitors who wish to participate in conference games and sponsor prizes must sign up by May 15, 2023. Attendees who fully complete conference games are eligible to be randomly drawn to win great prizes, like educational technology, consumer electronics, shirts, hats, mugs, toys and free registrations, hotel room nights or restaurant meals at the 2024 Making Schools Work Conference at the Gaylord Opryland in Nashville, Tennessee. Contact us at mswpartners@sreb.org to learn more about sponsoring prizes.
‡ Exhibitors are responsible for additional costs not covered by the exhibit agreement, including additional booth furniture, carpeting, audiovisual equipment, electrical utilities, internet, drayage and shipping.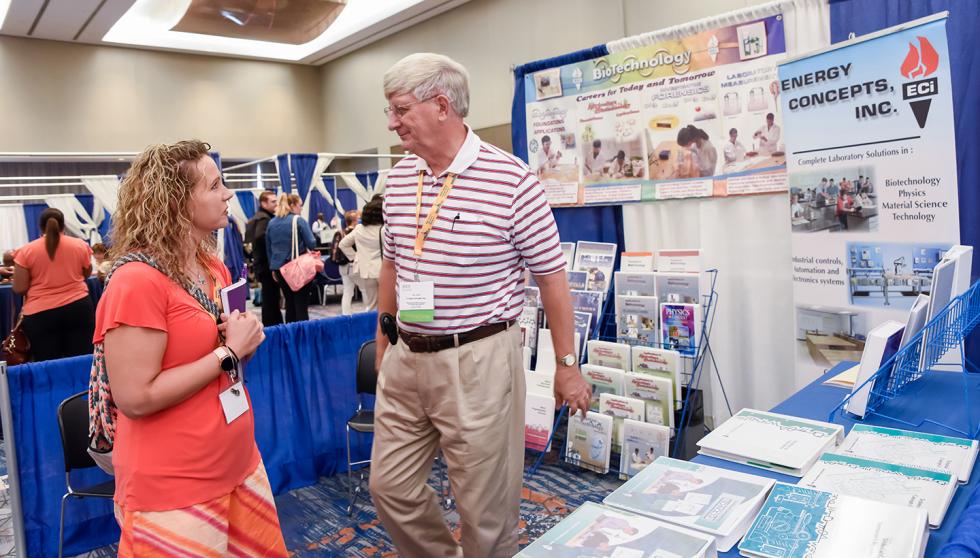 Visit our eShow conference site to view the most up-to-date list of partners and sponsors at the 2023 Making Schools Work Conference.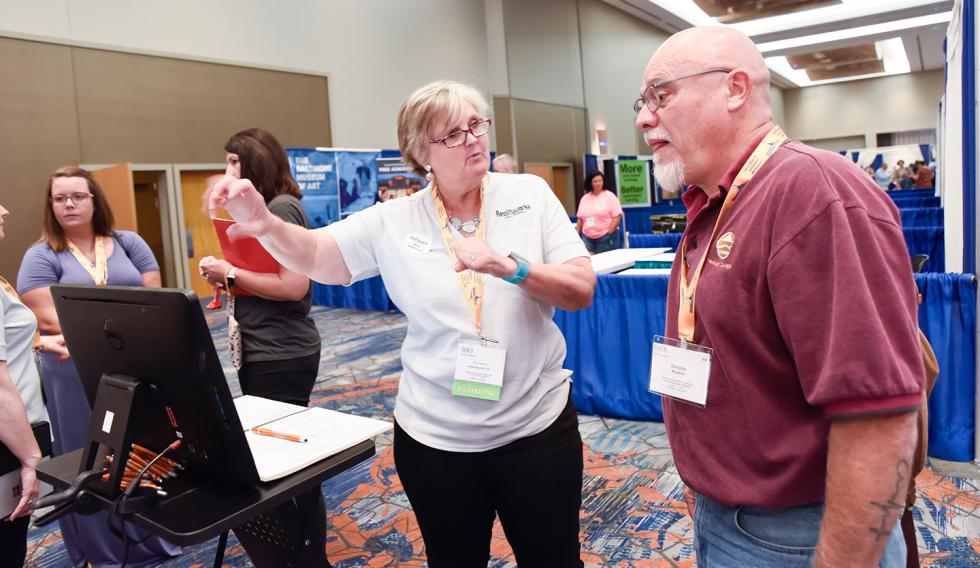 Please see our Exhibitor and Sponsorship Guide for partnership details. For more information or to request a meeting to discuss options, please email mswpartners@sreb.org.