Craig J. Boykin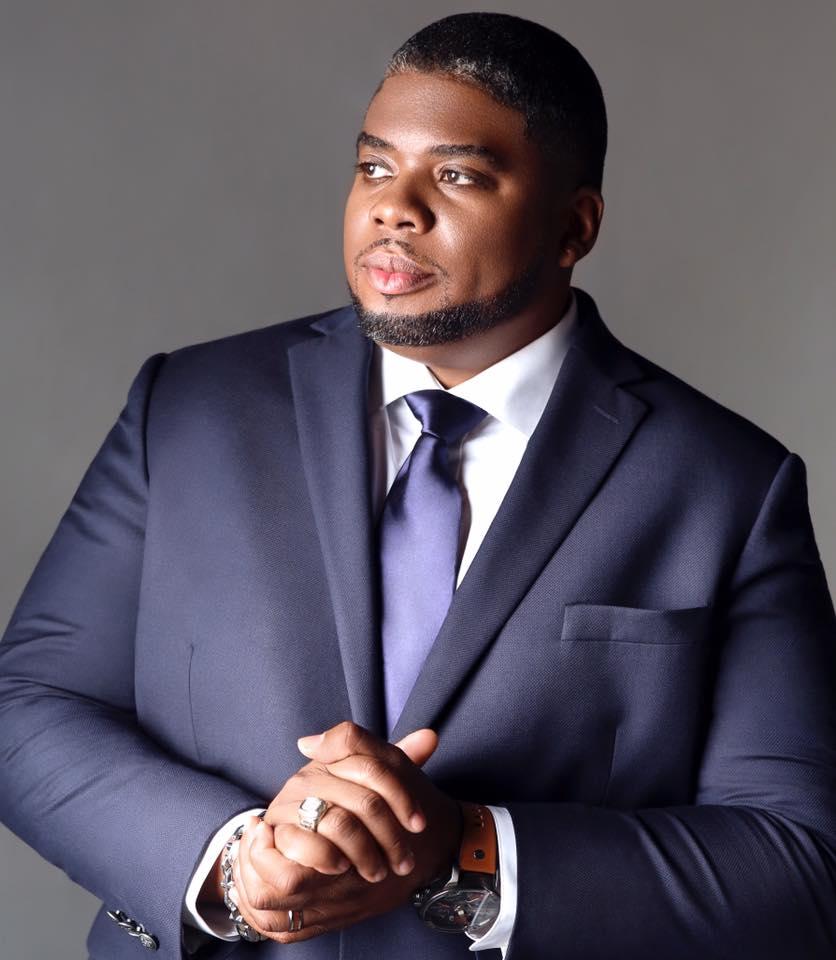 Motivational speaker, author and mentor Craig Boykin offers an inspiring message of hope to educators and the at-risk students they serve. Boykin's highly regarded speeches, seminars and workshops focus on helping educators engage, support and motivate young people who struggle with the effects of poverty and trauma.
Boykin's personal story informs his work. Born into poverty to a teenage mother, Boykin continued the family cycle of dropping out of high school and began engaging in dangerous behaviors that ultimately led to jail. After his release, Boykin enrolled in the Job Corps, where he earned both his G.E.D. and a diploma. He then enlisted in the U.S. Army — an experience he credits with helping him develop the integrity and discipline he needed to pursue higher education.
Boykin earned a bachelor's degree in business administration from Auburn University at Montgomery and master's degrees in theology and criminal justice from Faulkner University. He is currently working on his doctorate in adult education and continuous learning.