Craig J. Boykin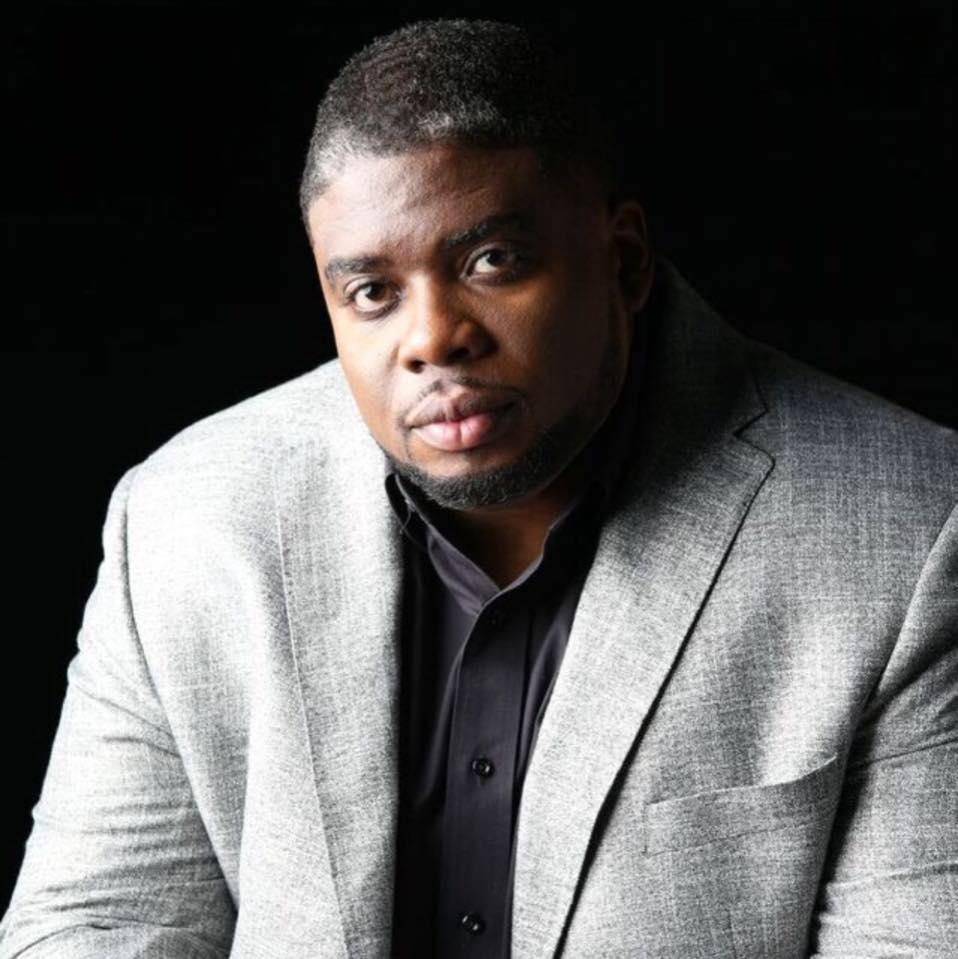 Educational consultant and author Craig Boykin is known as one of the top minds on systemic poverty and trauma in America. A seven-time author and former decorated Army veteran, Boykin's self-made success comes from his hustle, his grit and his relentless desire to never give up.
Raised by a single mother who was addicted to drugs, Boykin lived in poverty with no clear path to success. He repeated third and fifth grade, was diagnosed with a learning disability and was kicked out of school often – until he ultimately dropped out of high school. He is the definition of a "true underdog."
Now one of the most in-demand speakers in the country, Boykin electrifies audiences both large and small, delivering an incredibly inspiring and actionable presentation. Having coined the phrase "GED to Ph.D.," Boykin brings high energy, humor and audience interaction to all his presentations, whether live or on a virtual stage. People are immediately drawn to his master storytelling and the essence of his message.
Boykin has worked with a myriad of diverse companies, school districts, universities, correctional facilities and organizations, large and small.