Making Schools Work Conference Session Handouts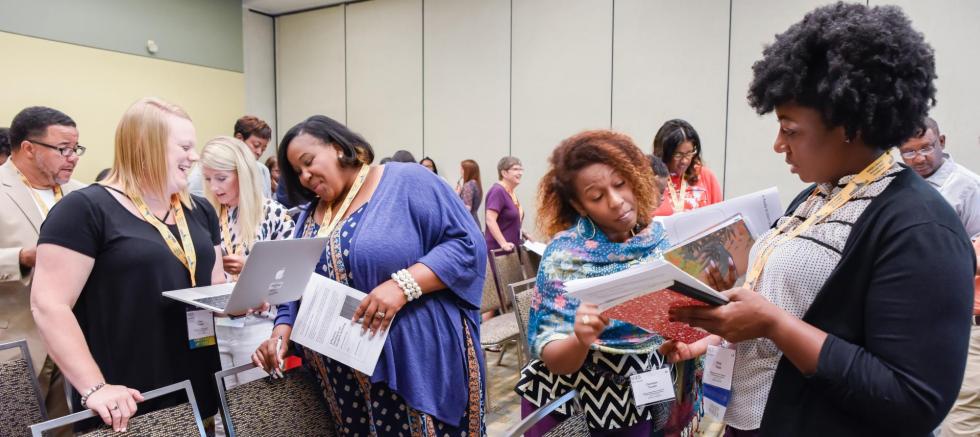 Visit our Presenter Service Center on eShow to upload any handouts, presentations, documents or links you would like attendees to access.
We recommend converting PowerPoint presentations to PDF and attaching all documents in PDF format. You may upload up to five documents or links per session. Do not upload copyrighted materials. Uploads are limited to 25.6MB.
To login, use the email address and password that were emailed to you with your acceptance and confirmation of your session's date, time and location.