Madeline Levine
Senior Manager of Community Partnerships and Outreach, Girls Who Code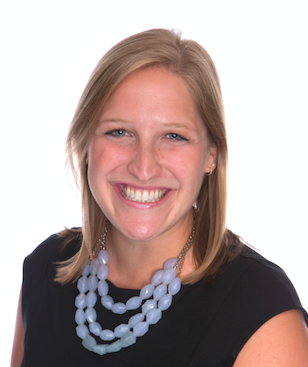 Madeline Levine is the Senior Manager of Community Partnerships and Outreach at Girls Who Code, an international nonprofit that works to close the gender gap in technology and change the image of what a programmer looks like and does.
As a passionate advocate of social justice, Levine works to foster strong community partnerships with school districts, library networks, and community-based organizations so that every girl has the opportunity to gain the confidence and skills they need to succeed in the 21st century.
Before devoting her work to Girls Who Code, Levine had previously served as an Assistant Principal at a progressive charter school in New York City, where she managed instruction and teacher development in science, math, and literacy for grades K-4 - achieving results in the top 1% of all New York state public schools. Levine first became passionate about education reform while serving as an AmeriCorps member in an urban education fellowship program committed to closing the achievement gap.
She received her BS in Psychology from Union College and holds a Women in Leadership Certification from Cornell.