Marck Abraham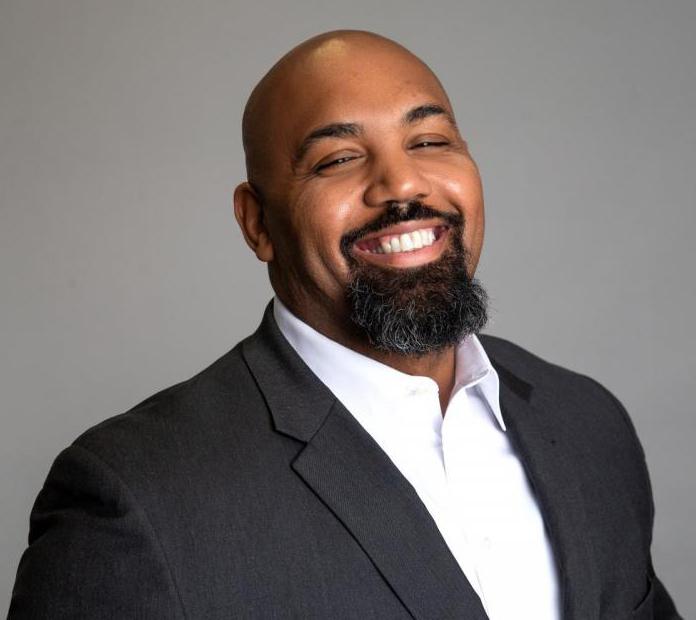 Marck Abraham is the principal of McKinley High School as well as the founder and CEO of MEA Consultants, LLC, designed to help poorly performing schools and organizations increase achievement for all students, especially young men of color.
As a thought leader for men of color, author and motivational speaker, Abraham has presented to various education audiences and school districts in New York and across the country. His most recent article, "Culturally Proficient Leadership: Improving the High School Graduation Rate for Black Males," appeared in the February issue of Principal Leadership.
Abraham's strategies for increasing graduation rates for males of color has been featured in SREB's Promising Practices Newsletter, the Buffalo News and on local radio. He was also recently recognized by the mayor of Buffalo, New York, as one of the top principals in the city of Buffalo. McKinley High School has been cited by New York State Education Department for having one of the highest graduation rates for males of color in New York. Abraham is currently offering an online webinar for principals and school teams across the country to participate in live discussions of practical strategies for increasing graduation rates for males of color.
Abraham recently completed his doctorate at St. John Fisher College.