Robert Jackson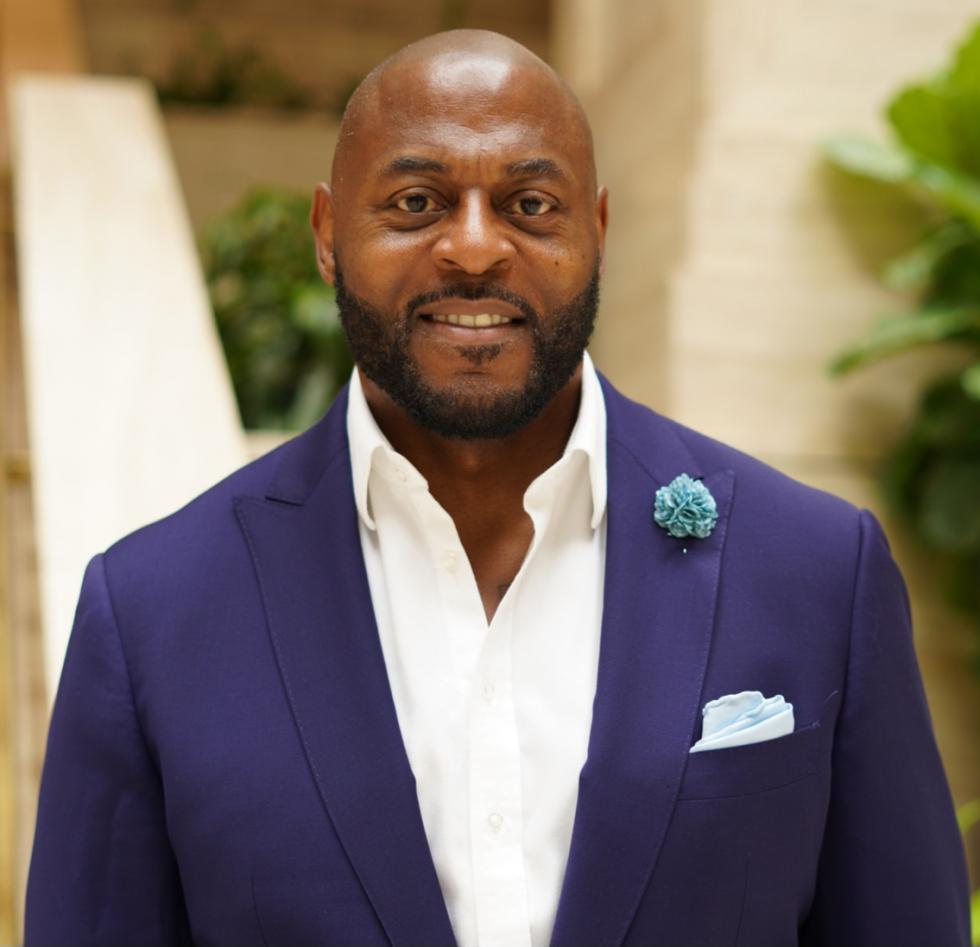 Robert Jackson began his teaching career almost 25 years ago in Indianapolis Public Schools after being cut from the NFL's Minnesota Vikings with a "no more excuses" teaching approach that set high expectations for his students and challenged them to not let their personal circumstances define their futures.
Jackson's goal is to teach educators and administrators how to use their power more effectively to educate, activate and motivate all students to be successful. His own students have gone on to become successful pastors, lawyers, school administrators, teachers, sales reps, business owners, pro athletes, entertainers and more.
As a highly sought-after speaker, Jackson delivers keynotes and workshops nationwide to educators, administrators, parents and students on such topics as cultural diversity, restorative practices, social and emotional learning, working with students who have experienced trauma and educating Black and Latino males.
Jackson has written and published numerous books and articles, including Black Men Stand Up, A Boy's Guide to Manhood, A Young Woman's Guide to Womanhood, Put a Stop to Bullying and Solutions to Educating Black and Latino Males.
His newest book, Becoming the Educator They Need: Strategies, Mindsets, and Beliefs for Supporting Male Black and Latino Students, won the Gold Excel Award for Technical Writing in July 2020.
Jackson has received numerous awards for his work, including the NOBLE Justice by Action Youth Award, the Key to the City of Miami, Florida, and the 2019 National Motivational Educator of the Year Award by the Alpha Foundation.
He is a life member of Kappa Alpha Psi Fraternity, Inc., and the NFL Players Association.
Jackson holds a bachelor's degree in industrial technology from Western Kentucky University.