Steph Jensen
Director of Community Contracts, Boys Town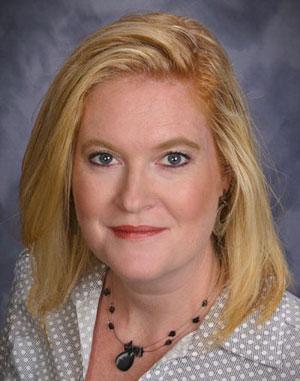 Steph Jensen is the director of community contracts for Boys Town National Community Support Services.
Jensen joined Boys Town in 2003. She has been in the educational field since 1995, holding positions from middle school teacher, district reading specialist and school consultant, speaker and author.
In her 15 years with Boys Town, Jensen has overseen the implementation of external training contracts nationally and internationally. She has worked closely with organizations ranging from the Japanese Child Welfare Department to Chicago Public Schools Office of School Improvement.
Jensen applies her education knowledge and experience with school reform and transformation to schools across the country, helping them create healthy learning climates that focus on the social and emotional needs of students.