Attendee Accountability Commitment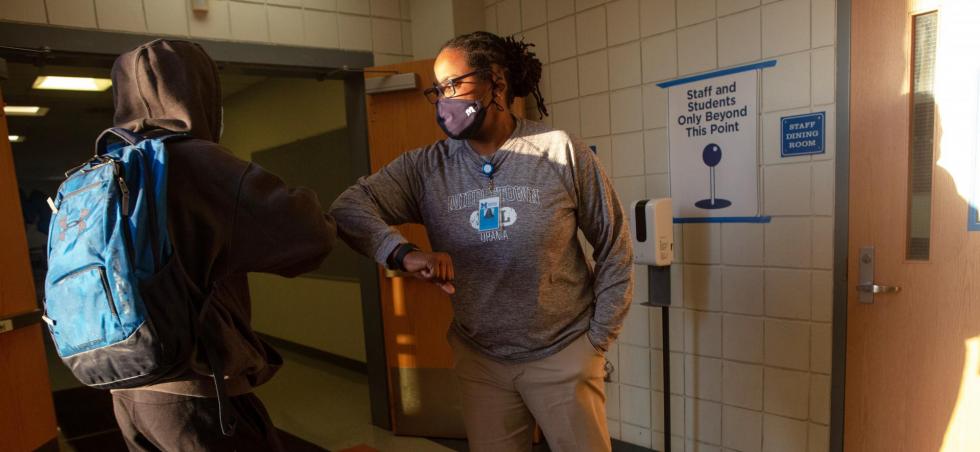 By attending the 2021 Making Schools Work Conference in Nashville, Tennessee, you agree to abide by and engage in certain health and safety practices while attending the event. This includes, but is not limited to, wearing a mask over your nose and mouth at all times in public areas, engaging in social distancing, adhering to health and safety requests made by SREB staff and venue personnel, and not attending the conference if you are ill or have been recently exposed to a known or suspected case of COVID-19.
Learn more about our Duty of Care and on-site Health and Safety Practices.
The image on this landing page is used courtesy of the Alliance for Excellent Education.