Belonging From a Distance
Protecting the mental health of America's "loneliest generation"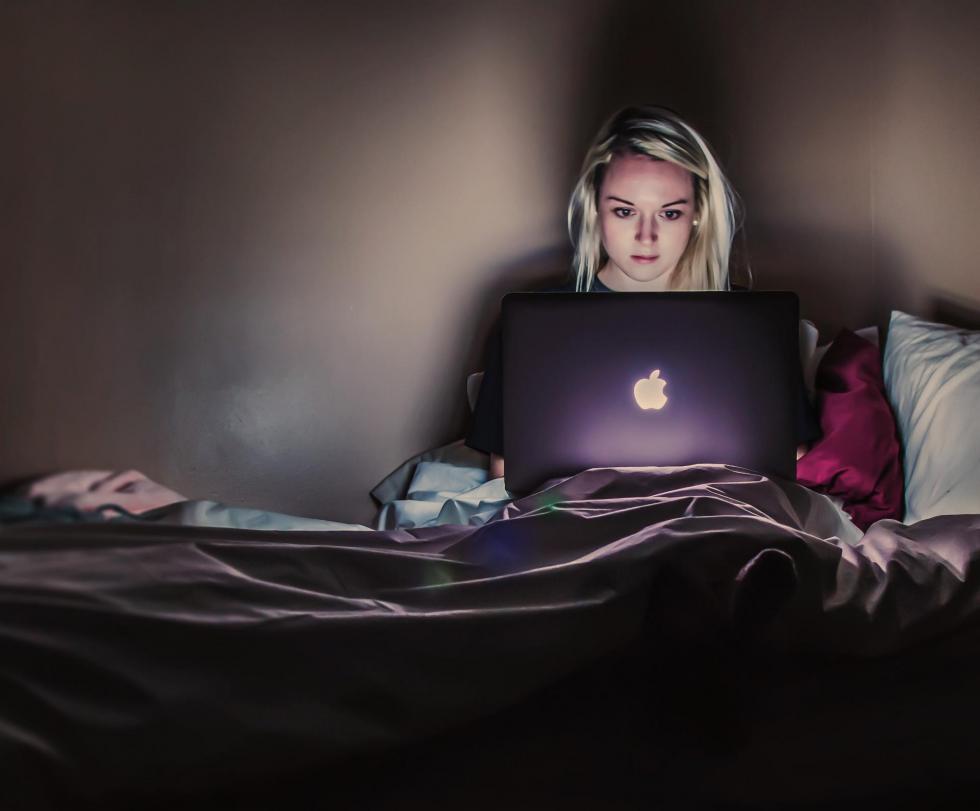 Things are tough for college students right now. The COVID-19 crisis, which has disrupted life everywhere, is "quite possibly the single most disruptive event in American higher education in at least a half century," according to the Atlantic, one that has "left students scrambling to wrangle flights home and pack up their dorm room."
In anxious and uncertain times, students need structure, predictability and a sense of control.
Many students face financial worries that the crisis has only made worse. Some fear that they will not be able to return to campus or finish their degrees. And Stevie Lawrence, SREB vice president for postsecondary education, notes, "Food insecurity is a significant problem, one that worsens when college cafeterias close or financial aid is cut off."
And the disruption brings not just fiscal but physical effects. "It's been really chaotic," Andrew Perez, a Harvard senior, told the Atlantic. "Being a first-generation student, it feels like a gut punch not having my parents see me walk across the stage." Communal rituals provide a sense of control and connection, anthropologists say, and this is especially so in times of uncertainty.
When a campus goes missing
Even before having to remove themselves from campus on short notice, today's college students were struggling with unprecedented feelings of isolation, anxiety and depression. Two of out three report feeling "overwhelmingly anxious," according to the National College Health Assessment, and schools have had trouble hiring enough mental health counselors to meet demand.
And once at home, Lawrence points out, "Some students don't have the technology to keep up with online classes and engage with virtual social communities, leading to further academic stress and social isolation."
Well before the COVID-19 crisis, "many used the word crisis to describe the surge in student mental health needs," according to Alice Anne Bailey, SREB program director for counselor development. One survey concluded that it is not older Americans but young adults, 18 to 22 years old, who are "the loneliest generation" today.
Separation from campus can intensify those feelings. With the crisis extending from financial to psychological stresses, schools will have to take a close look at their practices for student engagement and community building.
Overcommunication: A thing of the past
"Colleges and universities should consider how to address students' mental health needs from a distance," Bailey says. "They need to engage with them, make them feel cared about by their institution and their professors. It's a vital part of maintaining and building a sense of community."
How to do that, though, when a campus suddenly goes missing?
Students need "structure, predictability and a sense of control in anxious and uncertain times," says Bailey. Schools might keep some campus events going virtually, for example, or allow students to provide more input into their classes now that they're online. One state university has hired a Director of Belonging to teach classes on "making meaningful campus relationships."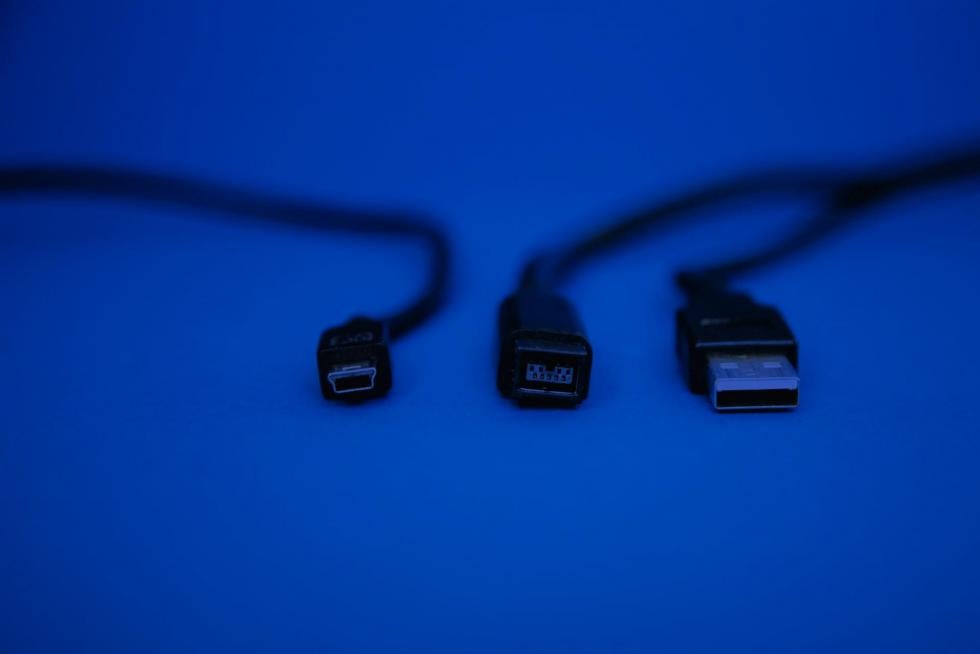 "Institutions should encourage faculty and advisers to text, email, Zoom, Skype or phone individual students to check on them," she says. "These check-ins need to be personal, not boilerplate institutional announcements."
"And online coursework should not be one-way lectures. Discussion and interaction are critical right now," Bailey says.
Communication is the core, Bailey says; communication is community. If colleges don't keep up their connection and support, students might not return at all.
"Overcommunication is a thing of the past."