Education Level: Early Childhood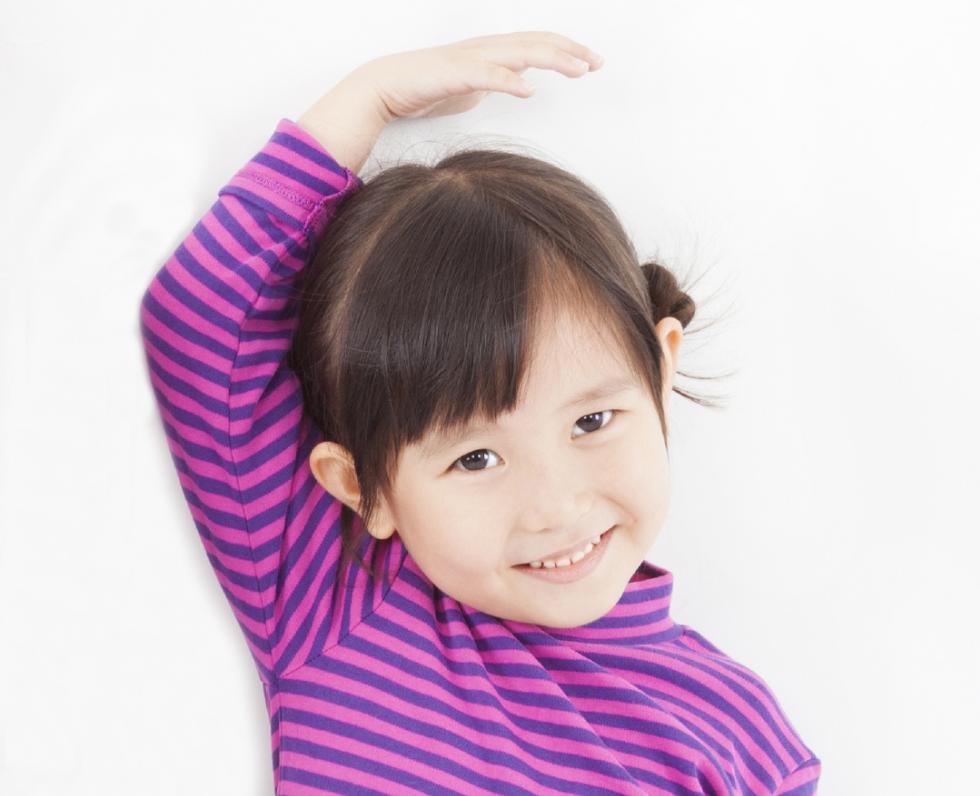 The path to success in school and life begins in the critical years between birth and age 5. Family, community and school all play significant roles in making sure children enter kindergarten ready to learn.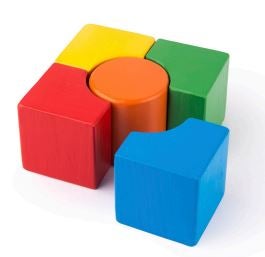 To build a sound educational foundation for all children, state policy should center on high-quality programs with great teachers. States should also address governance, accountability and access.