Education Level: High School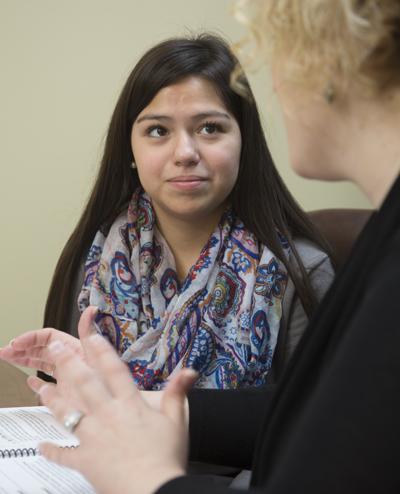 High school graduation is one of life's great milestones, propelling adolescents into adulthood. During these years, schools must prepare students for as many options as possible: college, career and life as productive citizens.
Challenge 2020 Goal
Eighty percent of all groups of ninth-graders will graduate from high school ready for college and career training.