School Improvement Services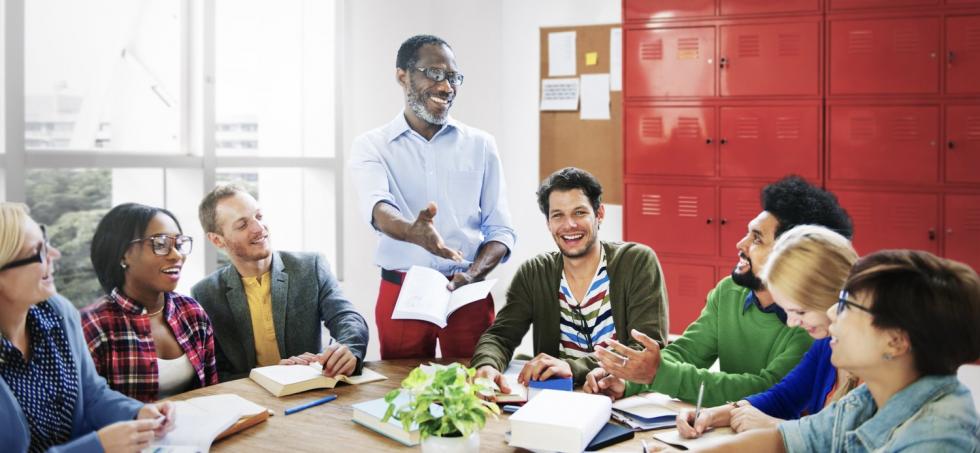 At SREB, we hold that all students — regardless of their gender, race, socioeconomic background, ability level or location — can graduate ready for college and careers if school leaders and teachers create meaningful learning experiences, provide personal supports and encourage students to make the effort to succeed.
How do we know? We've spent decades investigating what works to build and sustain lasting capacity for change in schools nationwide.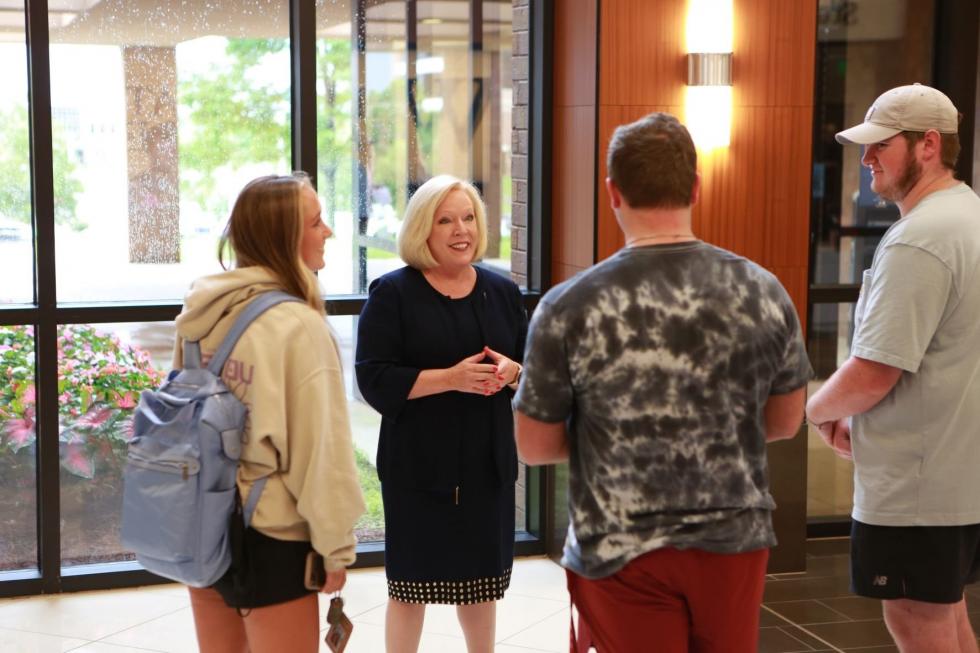 Districts and schools nationwide are investing some of their federal stimulus funds to help more students gain literacy and math skills and successfully transition from K-12 schools to postsecondary education and careers.
A growing number of Alabama high schools offer our Readiness courses to students who need additional support in literacy or math. Students who make a C or higher in the courses, usually as seniors, can skip remedial classes in the state's community colleges. This approach is increasing students' likelihood of staying in college and graduating. Learn more in this article.
For college students who need extra support, Alabama's community colleges are also providing courses based in part on our Readiness courses, as described in this story from AL.com and The Alabama Education Lab featuring comments from SREB President Stephen Pruitt.