Research, Evaluation & Surveys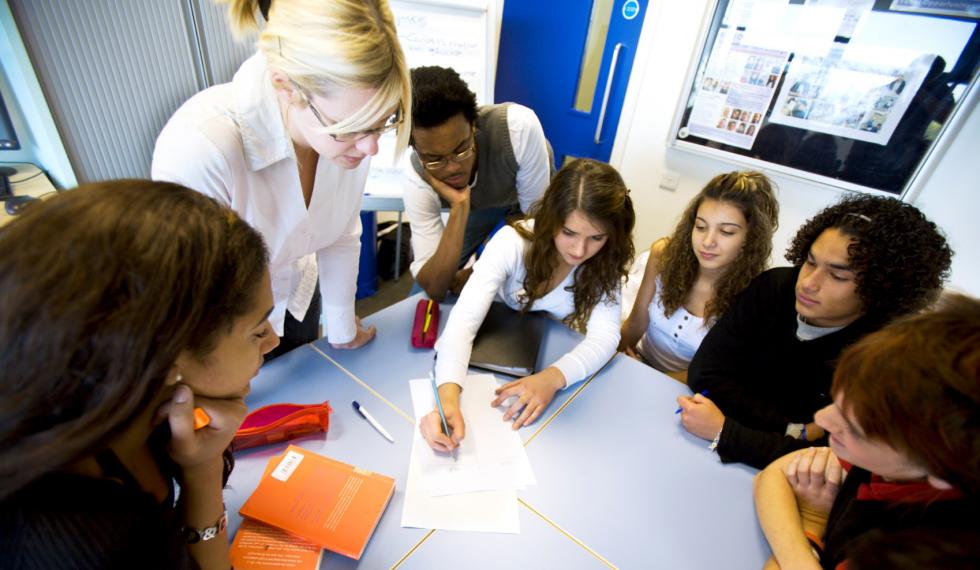 In addition to conducting rigorous evaluations of our curricula, programs and professional development services, SREB's division of Research and Accountability also offers a broad range of fee-based research and evaluation services to states, districts and schools.
Student and teacher surveys offer authentic feedback, college-ready core completion data and a detailed picture of school and classroom experiences in sites participating in High Schools That Work, Making Middle Grades Work or Technology Centers That Work. We also offer stakeholder surveys on demand as part of our curriculum and instruction reviews and career pathway reviews.
Annual school progress reports based on feedback from collaborative leadership teams empower schools implementing SREB's Making Schools Work key practices for middle grades schools, high schools and technology centers to develop action plans for school improvement.
Assessments and assessment reports help Advanced Career programs measure student achievement.
Analyses of accountability, career pathway and workforce data can be conducted at the state, regional or district level.
Comprehensive needs assessments of Perkins-funded CTE programs emphasize the alignment of career pathways with workforce demand.
Program evaluations help states, districts and schools assess the impact of their K-12 instructional initiatives.
Survey development and assessment development services are available upon request.
Notice Regarding Human Subjects and Data Privacy
SREB promotes ethical research practices for the protection of human subjects, as established by the National Commission for the Protection of Human Subjects of Biomedical and Behavioral Research.
SREB also adheres to data governance policies for the protection and privacy of student information, as outlined in the Family Educational Rights and Privacy Act.
For middle grades schools, high schools and career centers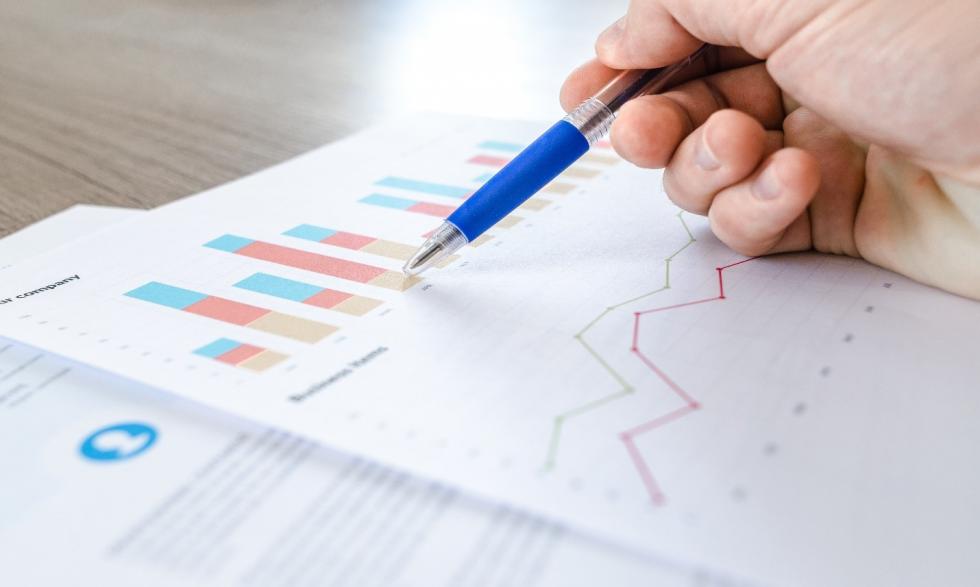 SREB's new and improved online surveys offer a unique opportunity to collect authentic, anonymous data from students and teachers about their school and classroom experiences. Participating sites receive user-friendly, actionable feedback and valuable insights they can use to create a roadmap for school improvement.