Topics
SREB offers a concentration of programs, expertise and data in the areas below. Contact a staff member for assistance, research or membership in these resources.
Looking for information on a topic not listed here? Try your keywords in the search box at the top of this page.
SREB's leadership in career and technical education spans decades and includes the nation's largest school improvement network, turnkey curricula, research, and statewide policy recommendations. SREB helps states, districts and schools design and build career pathways for the critical transition from high school to postsecondary studies and the workplace.
Career pathways have the power to close critical credential attainment and skills gaps.
Affordability is a crucial component in students' ability to earn college degrees. SREB offers data, reports recommendations and technical assistance to help states raise their college attainment rates and bolster their economic futures.
Today's workplace requires most Americans to have some form of education beyond high school. Yet more than half of high school students are not graduating well-prepared to be successful in credit-bearing, entry-level courses at two- or four-year colleges.
Increasing the percentage students who begin college without the need for remedial courses can reduce the cost of college and improve college graduation rates.
SREB policy and programs to improve readiness for all students is central to our core mission of helping states increase educational attainment and grow their economies.
Creating jobs is a top priority in Southern states, and a better-educated workforce is an important strategy. Helping states with policy and practice to improve postsecondary completion is central to SREB's mission.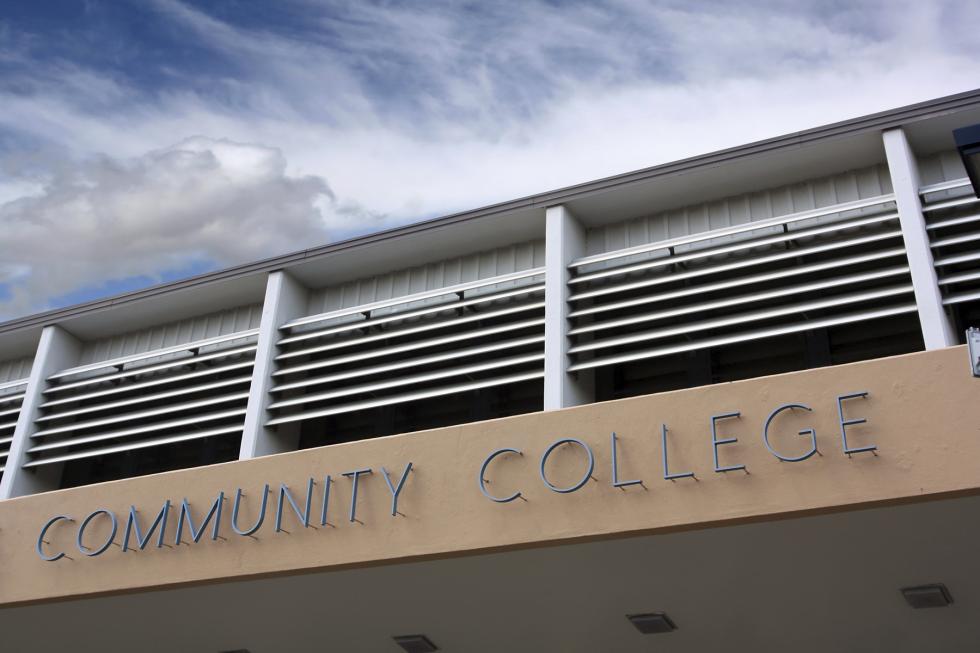 Community colleges enroll almost half of U.S. undergrads. To help states increase college completion, SREB serves states with data for two-year institutions, policy recommendations, and programs to smooth the transition from high school.
Earning college credit in high school can make college more affordable for families and states. Dual enrollment and other accelerated options can also help prepare high school students for the rigor of careers and the campus environment. Readiness, affordability and time to degree are central components of postsecondary completion and state goals to improve educational attainment.
SREB publishes data and state policy on dual enrollment and brings together policymakers from many arenas to address issues such as cost, equity and funding.
SREB reports on education governance and finance actions in member states and, by request, researches specific issues to help policymakers understand and compare practices in other states.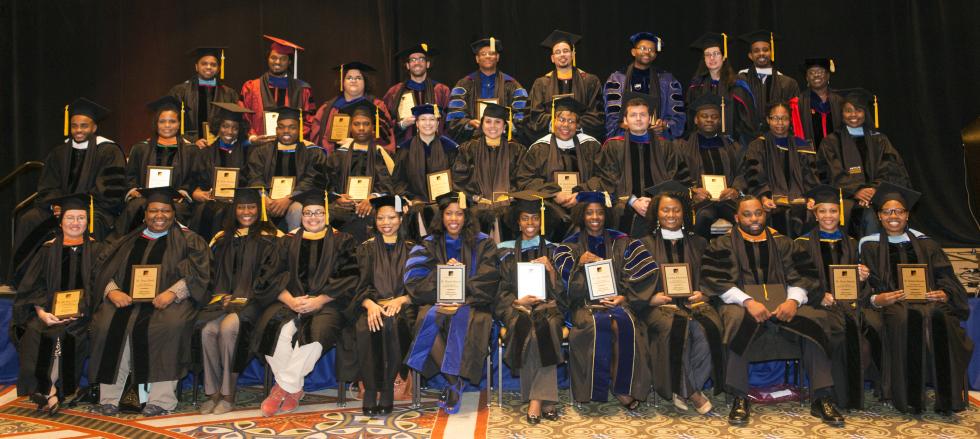 Increasing Faculty Diversity
More than one-third of America's college students are people of color. But racial and ethnic minorities make up only small fractions of college faculty. Nationwide, about 5 percent of faculty are African-American, about 3 percent are Hispanic and about 1 percent are Native American. The SREB-State Doctoral Scholars Program is working to change that.
The goal: more minority Ph.D. students who seek
careers as faculty on college campuses
Schools need instructional leaders who improve the learning and achievement of students and teachers in their schools. SREB offers school improvement, professional development and technical assistance to serve this objective.
The teacher is the most important factor in a child's education. SREB tracks legislation and summarizes policies for teacher prep programs, and an SREB commission will recommend ways to improve them.
The most important thing a school can do for a student's education is to ensure she has a good teacher. And states need a strong teacher workforce to increase student achievement. To help state leaders address teacher shortages and improve policies to prepare, certify and pay teachers. SREB:
A thriving workforce is at the heart of SREB's mission to improve education and help states build robust economies. We are committed to helping state leaders find solutions to the challenge of preparing children, youth and adults for a changing workplace. SREB commissions, school improvement programs and data focus how schools and colleges can prepare students for the world of work.