Topics
In these areas, SREB offers a concentration programs, expertise and data.
Looking for information on an issue or topic not listed here? Try entering your keywords in the search box at the top of this page.
An interstate cooperative that strives to increase high school graduation rates, broaden access to education beyond high school, and boost postsecondary degree completion — particularly for those who would be the first in their families to enroll. Go Alliance research and services focus on college access policy as well as campaigns and programs to motivate and help students prepare for postsecondary education.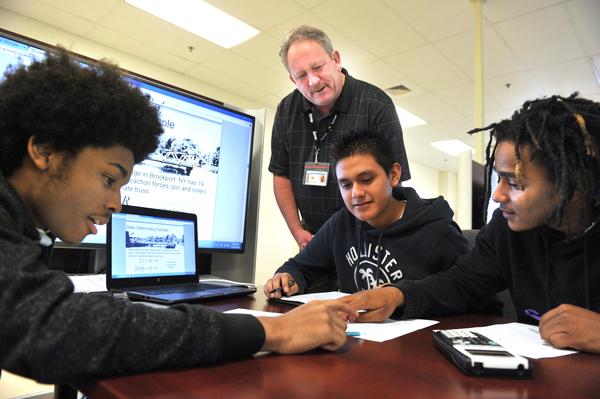 Today's workplace requires most Americans to have some form of education beyond high school. Yet more than half of high school students are not graduating well-prepared to be successful in credit-bearing, entry-level courses in colleges or technical schools.
SREB has emphasized the critical need to strengthen readiness to succeed after high school and supports member states in their efforts to improve improve students' preparation to succeed in entry-level college courses.
Creating jobs is a top priority in the Southern states, and a better-educated workforce is an important strategy. SREB's college completion initiatives urge states to adopt policies that will substantially increase the number of residents who complete a postsecondary credential each year.
The goal: a higher percentage of state residents who hold college degrees or certificates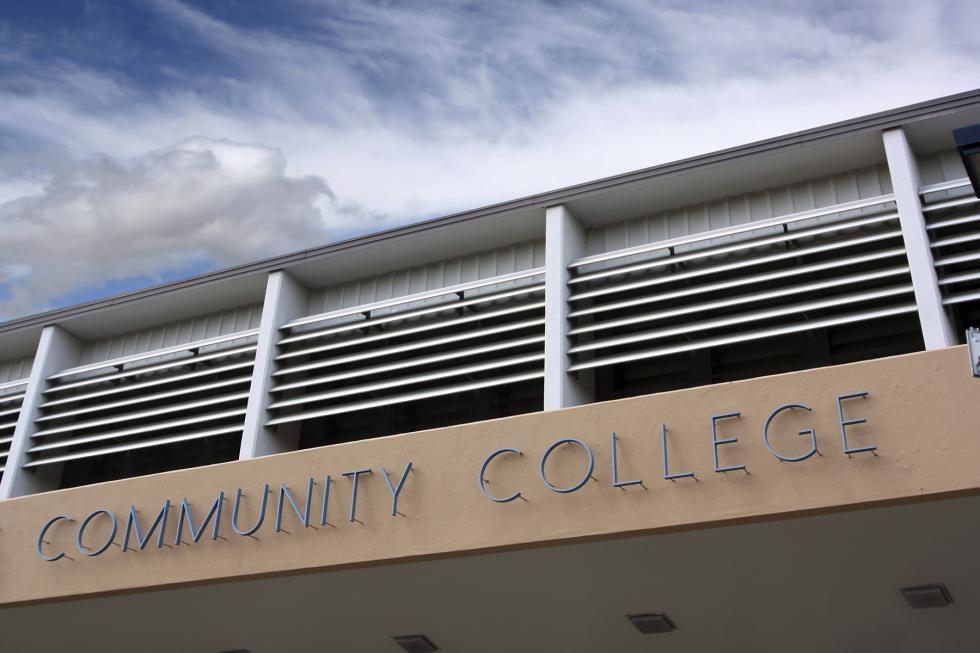 State goals to increase college completion and close achievement gaps depend, in large part, on public community colleges. They enroll almost half of U.S. undergraduate students and the vast majority of those least likely to earn a degree. Community colleges are affordable and accessible. And yet too few students complete degrees, certificates or transfers.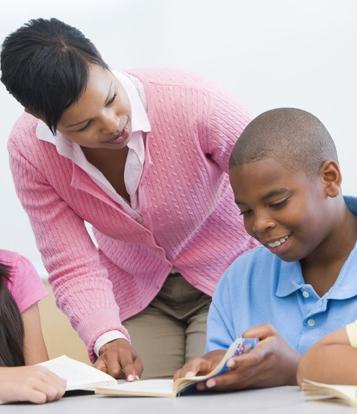 The most important thing a school can do for a student's education is to ensure he or she has a good teacher. 
To do this, states and districts need to create systems and cultures of feedback, evaluation and support that help educators continually improve.
Our team helps design policies and implement practices that support effective teaching, so students learn more in their classrooms and reach their long-term goals.
Find out more about the topics we work with and the services we provide below.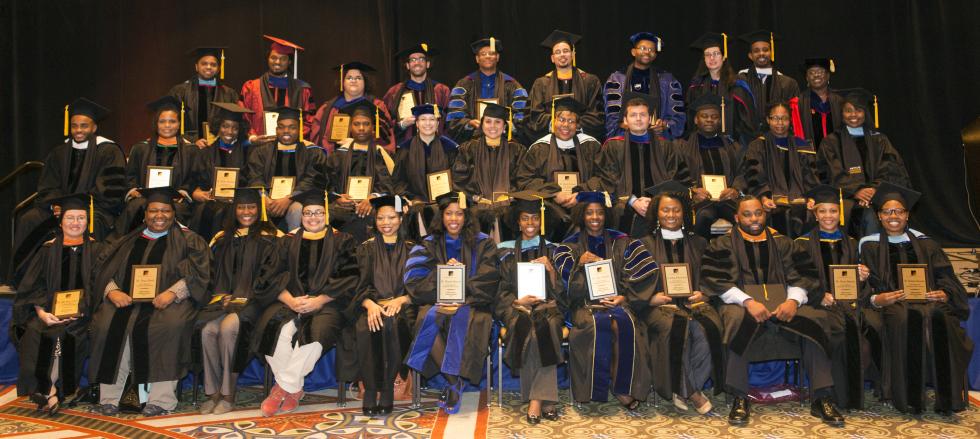 Increasing Faculty Diversity
More than one-third of America's college students are people of color. But racial and ethnic minorities make up only small fractions of college faculty. Nationwide, about 5 percent of faculty are African-American, about 3 percent are Hispanic and about 1 percent are Native American. The SREB-State Doctoral Scholars Program is working to change that.
The goal: more minority Ph.D. students who seek
careers as faculty on college campuses
In the last century, school principals were expected to focus primarily on management and administration. Today, schools need instructional leaders who improve the learning and achievement of both students and teachers in their schools.