Professional Development & Instructional Coaching
SREB's professional development and instructional coaching services empower K-12 school leaders and teachers to align their instruction and assignments with readiness standards and motivate youth to achieve their career and college goals.
Our approach draws on the Making Schools Work school improvement process, which transforms professional learning from a one-time event to an ongoing process of workshops and coaching.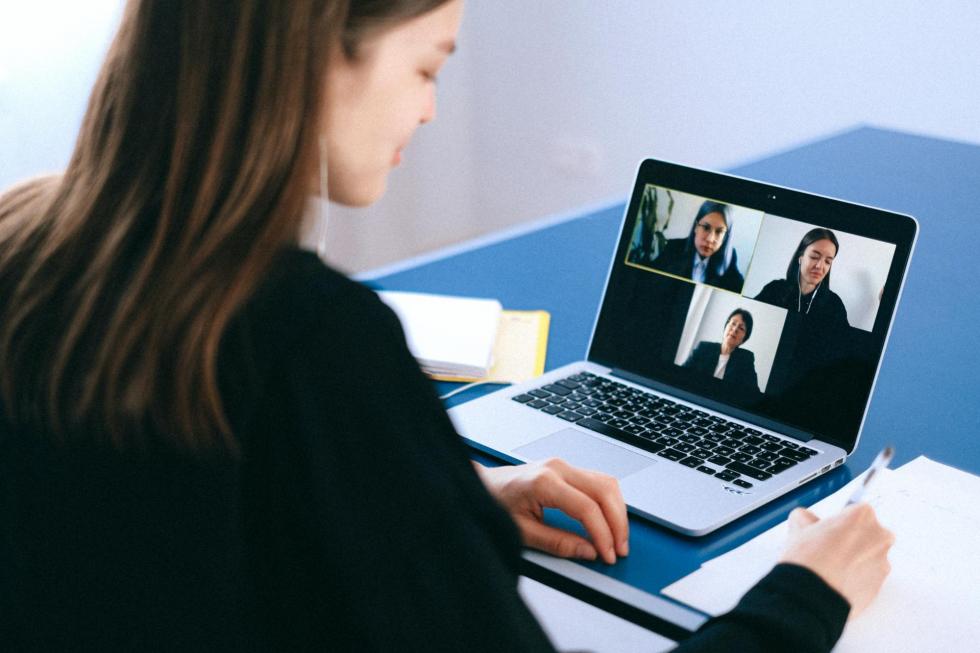 When the "new normal" is anything but, SREB helps teachers and school leaders stay the course with quality instruction and a time-tested planning process that works in any setting.