Education Level: Middle Grades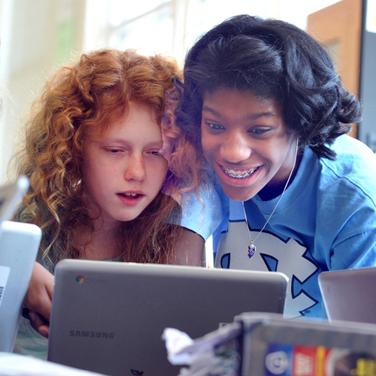 In early adolescence, interventions are critical to move students up the path to academic success and keep them from veering off course. No transition is more important than the often-difficult one from 8th to 9th grade.
Challenge 2020 Goal
Student achievement for all groups in the middle grades will exceed state standards and national averages – at rates that close achievement gaps between groups.