National Cyber Security Awareness Month
Technology security is a global issue for education, government, military,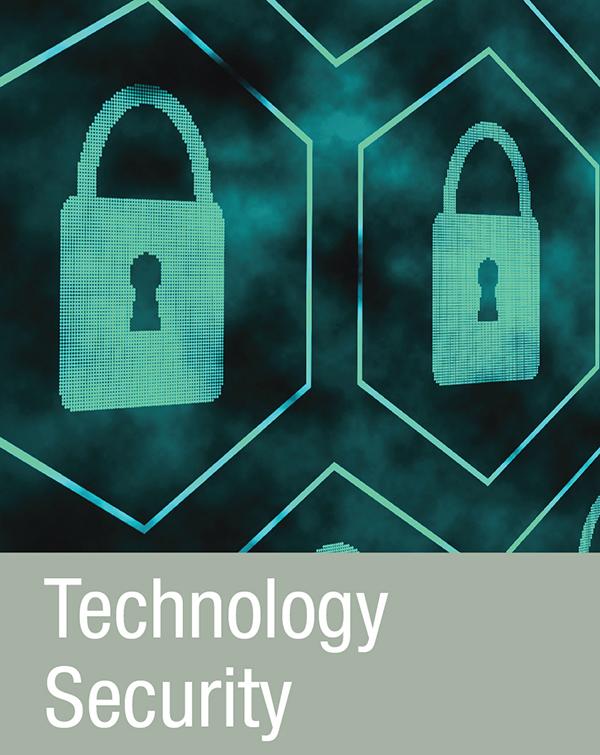 business and private individuals. Each October, the topic is highlighted to bring attention to the issue.
According to the U.S. Department of Homeland Security, National Cybersecurity Awareness Month is celebrating its 15th year since inception. Homeland Security provides information on its website.
In partnership with Homeland Security, the National Cyber Security Alliance has identified a new theme for each week of the month related to technology security.
Week 1: Oct. 1­–5: Make Your Home a Haven for Online Safety
Week 2: Oct. 8–12: Millions of Rewarding Jobs: Educating for a Career in Cybersecurity
Week 3: Oct. 15–19: It's Everyone's Job to Ensure Online Safety at Work
Week 4: Oct. 22–26: Safeguarding the Nation's Critical Infrastructure
More information about the weekly themes and overall cybersecurity can be found at Stay Safe Online.
SREB Resources
Technology security is one of SREB's 10 Issues in Educational Technology. Learn about the issue and why it is important in education >
Cyber insurance for SREB members >
SREB Educational Technology Cooperative Director Wanda Barker will share information on cybersecurity and data privacy with legislative staff and governor's staff in October, as part of the cybersecurity awareness effort.