Virtual Labs for STEM and CTE Teachers and Students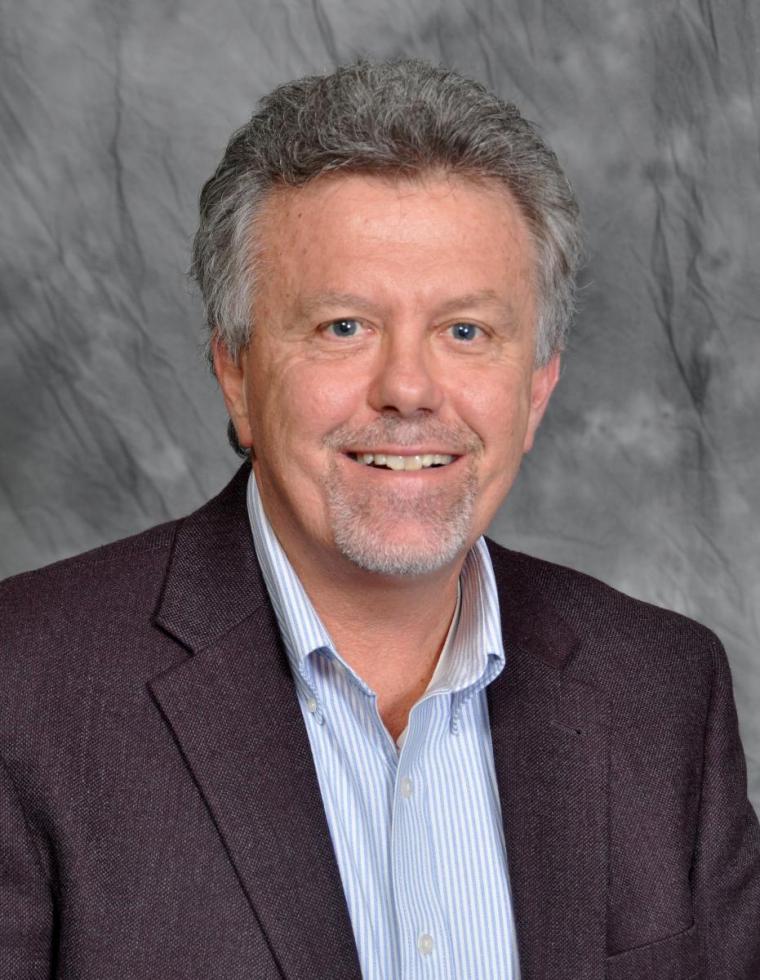 We know that this is a challenging time for teachers across the country. Many of you have been plunged into the world of virtual learning without a lot of time to prepare. Following sudden school closures due to the COVID-19 pandemic, you've had to move quickly to shift your carefully planned lessons online so your students can continue learning at home. And those of you who are STEM and career and technical education teachers in particular face unique challenges as you work to adapt hands-on learning experiences to a virtual format.
To help you in your planning, we're sharing this list of resources compiled by various organizations, including the Technical College System of Georgia, the Association for Career and Technical Education and SREB staff. The list includes virtual labs, simulations and interactive learning objects that allow STEM and CTE students to engage with and explore the world of science and technology in an online setting. The resources were developed and made available from nonprofit organizations and higher ed institutions as well as technology companies and educational organizations that are offering access to their lessons and technology at reduced or no cost.
Topics include:
General Science Labs
Introduction to Biology
Chemistry of Life
Chemistry
Computer Science
Environmental Science
Geology
Human Anatomy
Oceanography
Physics
Electronics, Mechatronics and Robotics
And others
Here is the full list of resources.
We hope you'll find these resources helpful during this challenging time. We welcome additions so we can continue to expand the list as we discover new resources. If you're a STEM or CTE teacher, I encourage you share with us any tools that have been helpful in your virtual classroom.