June 2019 Meeting of the SREB Commission on Strategic Partnerships and Work-Based Learning
Meeting Registration for Commission Members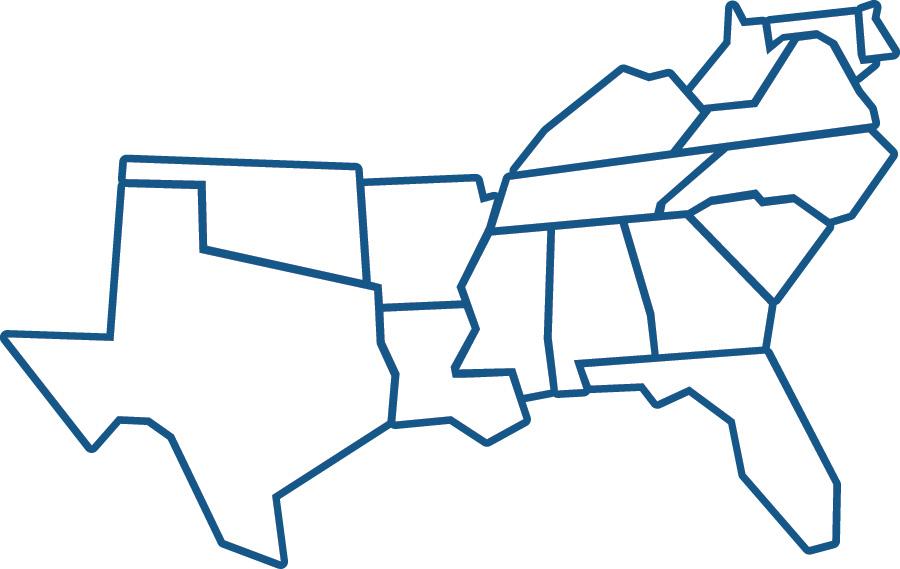 The Southern Regional Education Board will hold a meeting of the SREB Commission on Strategic Partnerships and Work-Based Learning meeting​ on June 20 – 21 at the Omni Richmond Hotel in Richmond, Virginia.
The meeting begins with lunch at 12:00 p.m. on Thursday, June 20 and concludes with lunch at 12:00 p.m. on Friday, June 21.
SREB will make your hotel reservation and cover the cost of the room for the required nights. Please let us know if you will need additional nights.
Please complete and submit your registration as soon as possible.
Please note: this meeting invitation is non-transferrable.
Once you submit your registration, you will receive an email confirmation from StateServices@SREB.org and further personal follow-up from SREB staff.
If you have any questions or concerns, please contact Dale Winkler, Vice President, SREB School Improvement, at (404) 875-9211 or Dale.Winkler@SREB.org.
Registration Form