Gene Bottoms, Leader of School Improvement, Retires from SREB
Dale Winkler Named SREB Vice President for School Improvement
After a 61-year career of making school work for students, Gene Bottoms has retired from his role leading school improvement programs for the Southern Regional Education Board.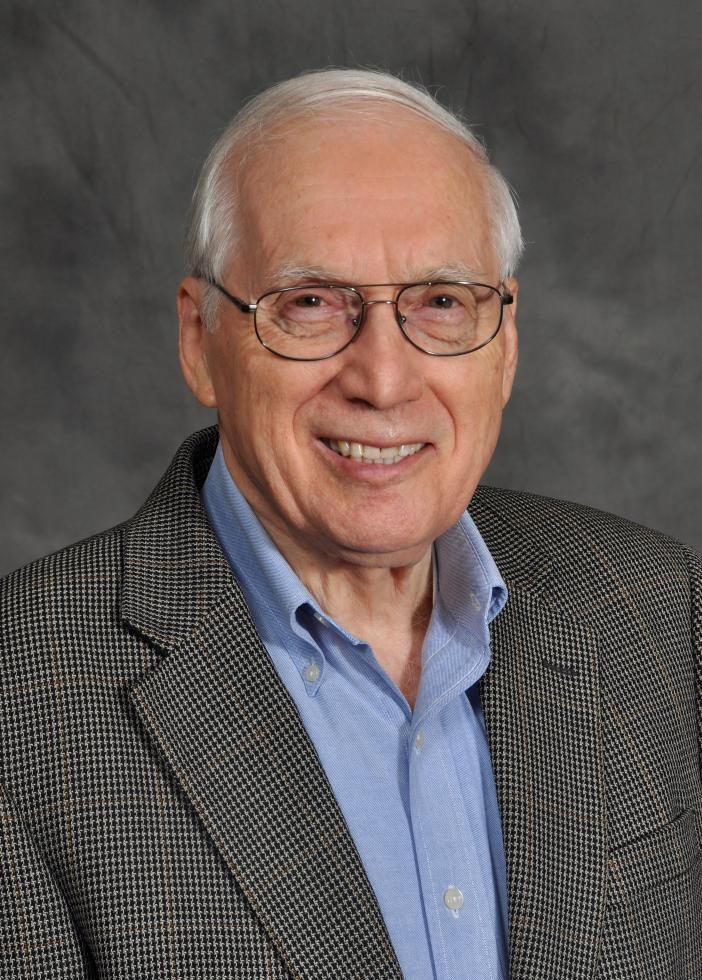 And after a two-year transition period, Dale Winkler now takes on those responsibilities as SREB vice president for school improvement.
"Gene Bottoms is a giant in the world of improving education for all students," said SREB President Dave Spence. "What he has built will help students, teachers and states for decades to come."
"There's no one better prepared to lead this work into the future than Dale Winkler," Spence said. "He will lead the vision to prepare more students for college and careers so our states can build strong workforces."
A lifetime of service to schools and students
Gene Bottoms joined the Southern Regional Education Board in 1987, where he founded High Schools That Work. In 1997 he was named senior vice president, and his leadership expanded to cover programs for middle grades, technology centers and principals. In recent years, Bottoms also led SREB work to prepare teachers and school leaders to help students master college- and career- readiness standards, with a focus on literacy, math, and career and technical education.
Before joining SREB, Bottoms served as executive director of the American Vocational Association (now the Association for Career and Technical Education). In 1984, he was instrumental in drafting and shepherding to passage what is now known as the Carl D. Perkins Vocational and Technical Education Act. From 1961 to 1977, he served in leadership roles at the Georgia Department of Education, where he led a number of school improvement initiatives and created a recruiting and admissions program that resulted in significant enrollment growth in what today is Georgia's technical college system.
Bottoms started his career as a teacher at Free Home Middle and Elementary School in Cherokee County, Georgia. He holds doctorate and master's degrees in guidance and counseling from the University of Georgia, which honored him with a graduate school Alumni of Distinction Award in 2013. In 1995, he was awarded the Harold McGraw Jr. Prize in Education.
In retirement, he will fulfill a personal goal of writing a book about his vision for the dual-purpose American high school of the future.
Expanding pathways
Dale Winkler joined SREB in 2015 as special assistant to Senior Vice President Gene Bottoms. As associate commissioner of the Kentucky Department of Education, one of his roles was leading the state's work with SREB's school improvement programs. He was also lead for the department's goals on graduation and college and career readiness.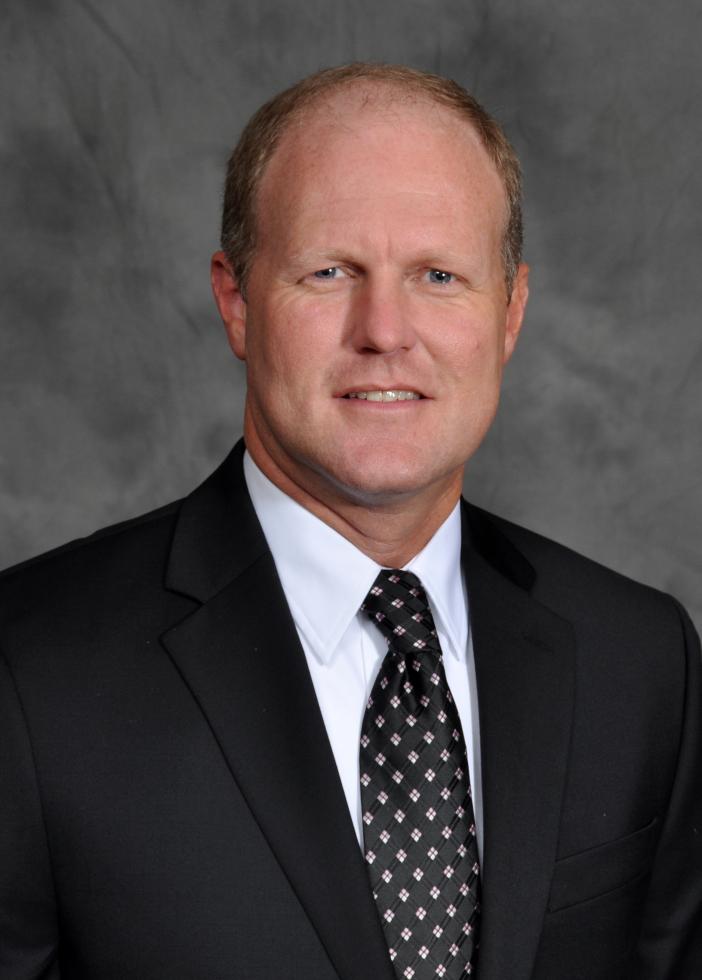 A former high school teacher and school principal, Winkler holds a bachelor's degree in accounting and a master's in secondary education from Cumberland College, as well as a doctorate in education leadership from the University of Kentucky.
"I look forward to building on the great work of Dr. Bottoms," said Winkler. "In the months ahead, a priority of SREB's school improvement efforts is to expand the development of intellectually demanding career pathway programs of study. School improvement staff will work with states, districts and schools on implementation of evidence-based strategies for making positive shifts in instruction."
SREB's High Schools That Work is the nation's largest school improvement initiative for high schools. Over the past 30 years, more than 3,000 schools have adopted the design in 30 states and the District of Columbia. HSTW is the flagship of a suite of SREB school improvement services to help teachers and leaders improve student achievement, graduation rates and readiness for both college and career.
The Southern Regional Education Board works with member states to improve public education at every level, from early childhood through doctoral education. A nonprofit, nonpartisan organization based in Atlanta, SREB was created in 1948 by Southern governors and legislatures to advance education and improve the social and economic life of the region. Member states are Alabama, Arkansas, Delaware, Florida, Georgia, Kentucky, Louisiana, Maryland, Mississippi, North Carolina, Oklahoma, South Carolina, Tennessee, Texas, Virginia and West Virginia.