Lawmakers from West Virginia, Oklahoma to Lead SREB Legislative Advisory Council
ATLANTA — State Senator Bob Plymale of West Virginia was elected the chair of the Southern Regional Education Board's Legislative Advisory Council on June 11 at the nonpartisan board's annual meeting.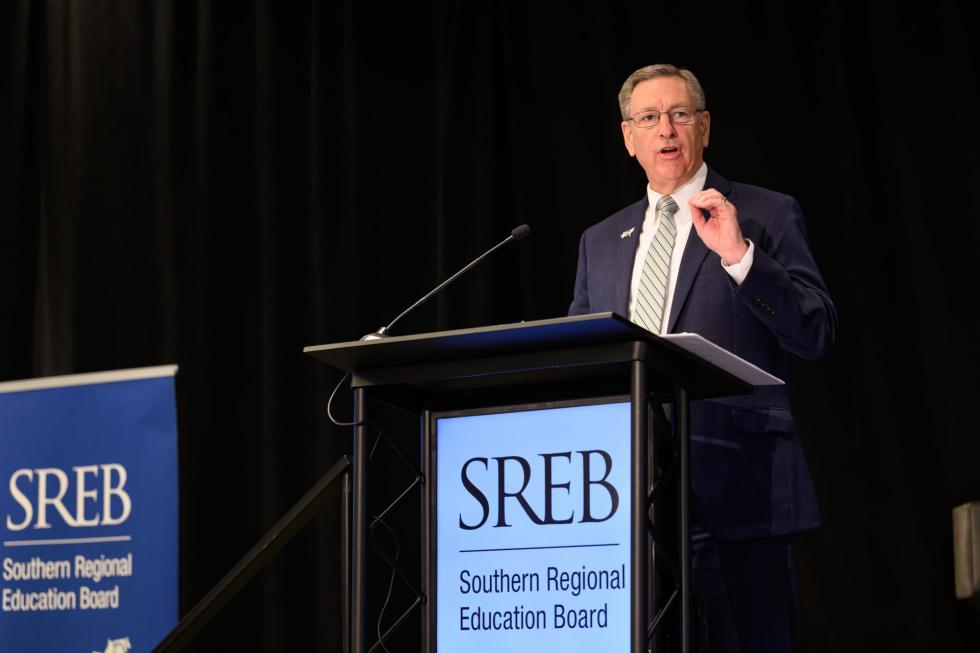 Senator Plymale joined both the SREB board and the Legislative Advisory Council in 2003.
He joined the board's executive committee in 2005 and served as board treasurer from 2013 to 2022. He was vice chair from 2022 to 2023.
Plymale has served on the SREB commissions on Career and Technical Education, College Affordability in the South, Computer Science and Information Technology, and Middle Grades.
Senator Plymale lives in Huntington, West Virginia. He succeeds state Representative Terri Collins of Alabama as chair of the Legislative Advisory Council.
State Representative Rhonda Baker of Oklahoma was elected the vice chair of the Southern Regional Education Board's Legislative Advisory Council at the meeting.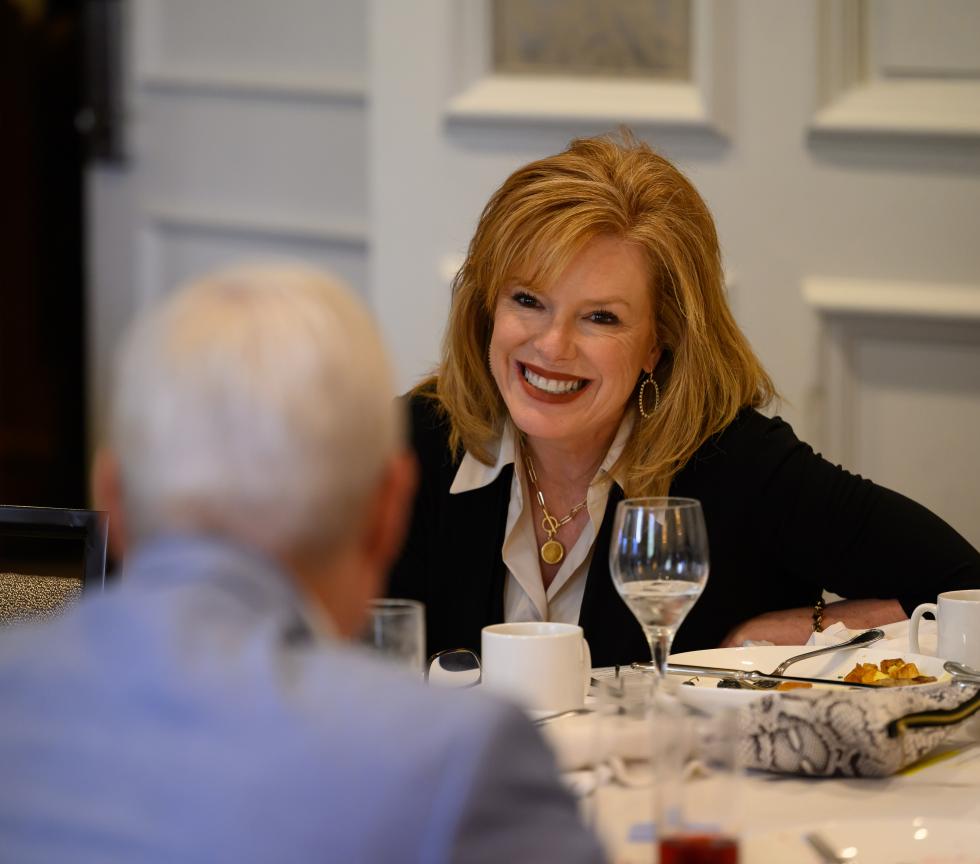 A former middle school, high school and postsecondary English teacher, Baker was elected to the Oklahoma House of Representatives in 2016.
As a freshman lawmaker, she was appointed to serve as chair of the of Common Education Committee and as a member of the House Appropriations and Budget Subcommittee on Education.
Baker currently serves as vice chair of the Education Committee of the Southern Legislative Conference. She represents Canadian County.
The SREB Legislative Advisory Council serves an important advisory function to the Board as members help set priorities for SREB work.
Any legislative member of the Board is also a member of the LAC during their time on the Board. Additional members of the LAC are appointed by the governor, or in Kentucky by the presiding officer of their chamber and serve at the pleasure of the appointing authority.
LAC members must be serving state legislators. There is no set number of LAC members from each state, though SREB encourages representation from both legislative chambers.
The council generally meets twice a year — at the LAC Winter Meeting, typically in November or December — and at the Annual Meeting in June. SREB covers all expenses for LAC members to attend both meetings.
Contact: Janita Poe, News Manager, at Janita.Poe@sreb.org or 404-879-5516
The Southern Regional Education Board works with states to improve education at every level, from early childhood through doctoral education and the workforce. An interstate compact and a nonprofit, nonpartisan organization based in Atlanta, SREB was created in 1948 by Southern governors and legislatures to advance education and improve the social and economic life of the region. The 16 SREB states are Alabama, Arkansas, Delaware, Florida, Georgia, Kentucky, Louisiana, Maryland, Mississippi, North Carolina, Oklahoma, South Carolina, Tennessee, Texas, Virginia and West Virginia.