McClellan of Virginia Chosen as SREB Legislative Advisory Vice Chair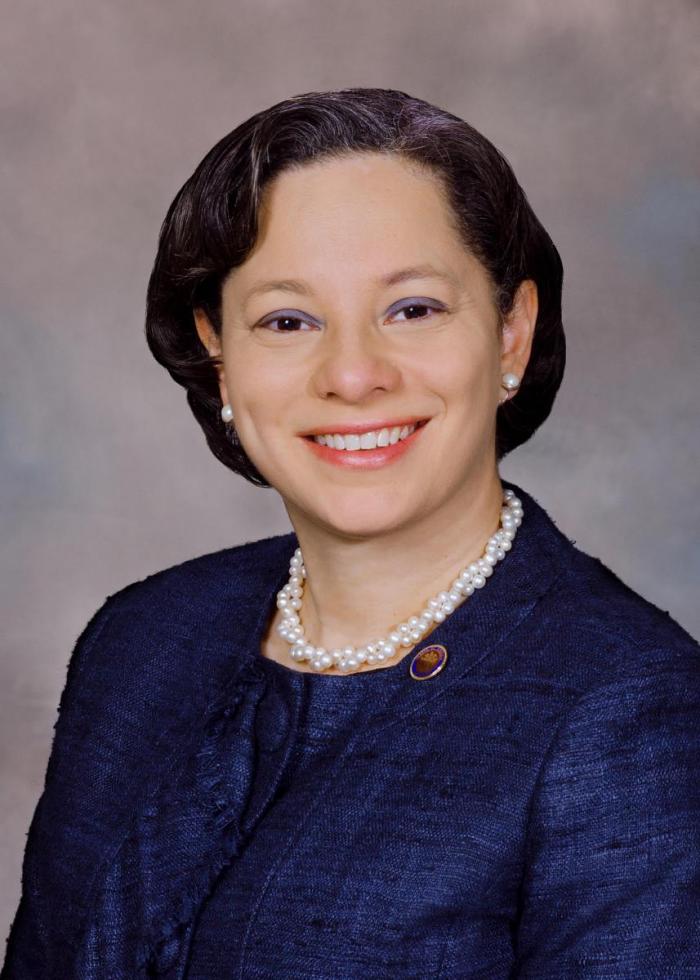 State Senator Jennifer McClellan of Virginia was elected vice chair of the Southern Regional Education Board Legislative Advisory Council at the group's annual meeting in Atlanta.
McClellan follows State Representative Patricia Smith of Louisiana in the role of vice chair. State Representative John "Bam" Carney of Kentucky currently chairs the group.
Senator McClellan of Richmond was elected to the Virginia Senate in 2017, after serving as a state delegate from 2006 to 2017. She holds a bachelor's degree from the University of Richmond and a law degree from the University of Virginia. She has been a member of the SREB Legislative Advisory Council since 2014.
"As the daughter, granddaughter and great-granddaughter of educators, I have been a passionate advocate for strengthening our public education system from early childhood through graduate school," McClellan said. "Serving on the SREB Legislative Advisory Council has helped bring best practices to Virginia and share our successes with colleagues across the region. I am honored to serve as vice chair as we continue our important work."
"State legislators such as Senator McClellan are at the heart of SREB's work to improve education so state economies can prosper," said SREB President Stephen Pruitt. "We are grateful for their commitment to students across the South, from pre-K through Ph.D."
Media contact: Beth Day, (404) 879-5544
A nonprofit, nonpartisan interstate compact, SREB was created in 1948 by Southern governors and legislators who recognized the link between education and economic vitality. SREB states are Alabama, Arkansas, Delaware, Florida, Georgia, Kentucky, Louisiana, Maryland, Mississippi, North Carolina, Oklahoma, South Carolina, Tennessee, Texas, Virginia and West Virginia. More at SREB.org. ​