One Column with Pods Below
Because placing the pods below helps ensure the visitor focuses on the content above!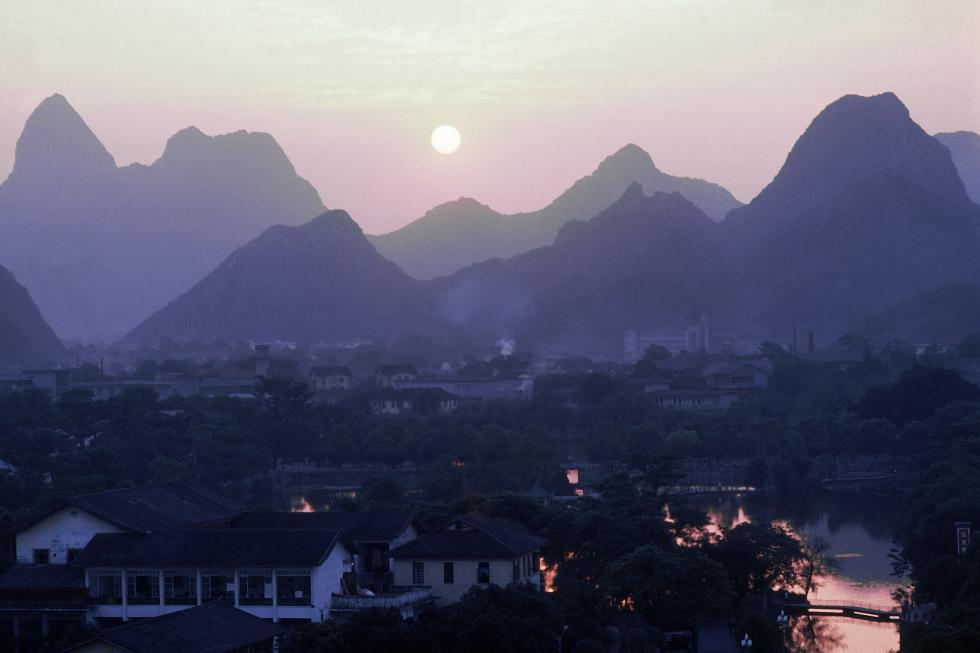 Morbi eget felis ac nisl fringilla mattis. Suspendisse porttitor cursus orci, in interdum lectus. Ut nec nibh et odio feugiat sagittis eu ut eros. Phasellus lacinia ante eros, vitae congue lorem auctor eu. Vestibulum ante ipsum primis in faucibus orci luctus et ultrices posuere cubilia Curae; Vestibulum tempus purus orci, at eleifend orci laoreet vel. Nunc ac consectetur velit. Duis commodo non eros placerat malesuada.