LatinX Community
How to support academic achievement for Latinx students by increasing social capital

Helping Immigrant Students Gain Social Capital and Find Success
By Allyson Morgan and David Raney, SREB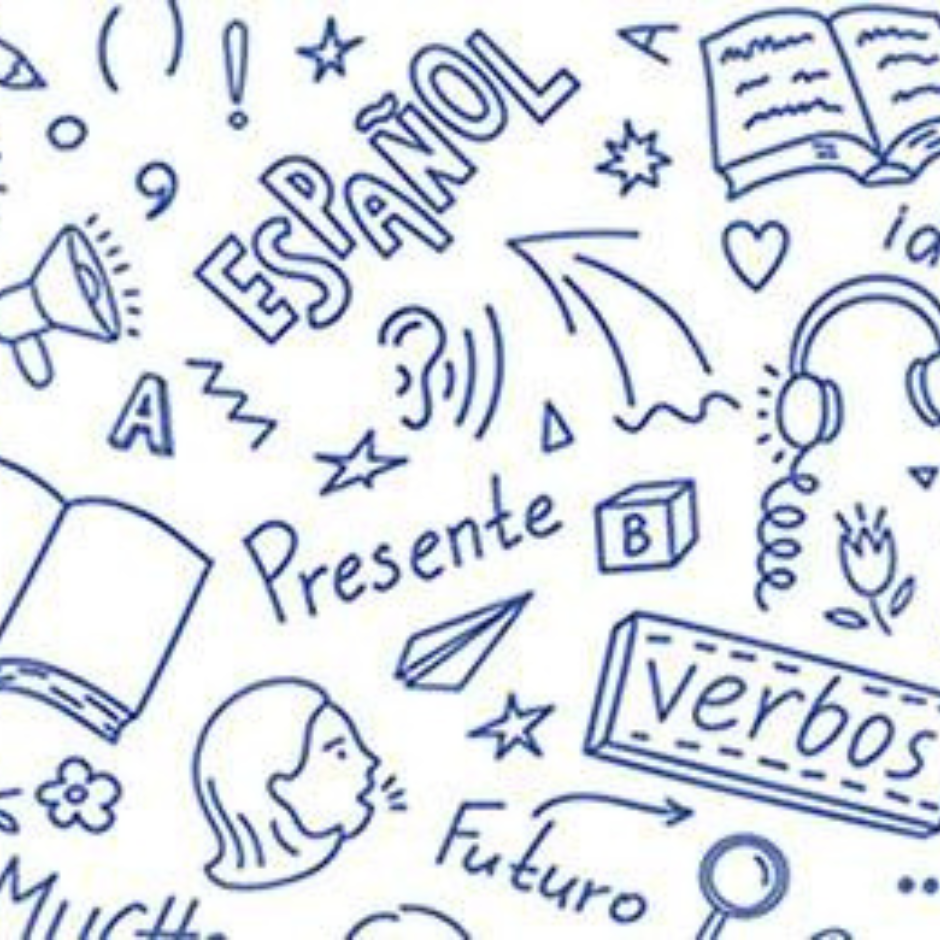 Social capital is an important factor in determining academic success for all students. For those in the Latinx immigrant community, social capital is hampered by issues encountered in schools across the U.S., but especially in the Southeast. Educational leaders would do well to assess whether they are encouraging the development of social capital for this group of students or inadvertently harming it.
What is Social Capital?
Social capital is something we exchange to work together effectively and achieve common goals. Essentially it relies on who we know — our network. "Students with social capital know the right people to get help when they need it," says Clifford Lee, a Spanish teacher at J.L. Mann High School in Greenville, South Carolina.
Lee explains there are two kinds of social capital: bridging, which exists between groups — for example, social classes, ethnic groups or religions — and bonding, which refers to strong ties within such a group.
Many immigrant students enter our schools without any bridging social capital. Schools may have an elaborate system of support for immigrants, focusing on academics and language acquisition, but too often these systems set students apart rather than give them opportunities to succeed together.
Barriers to Social Capital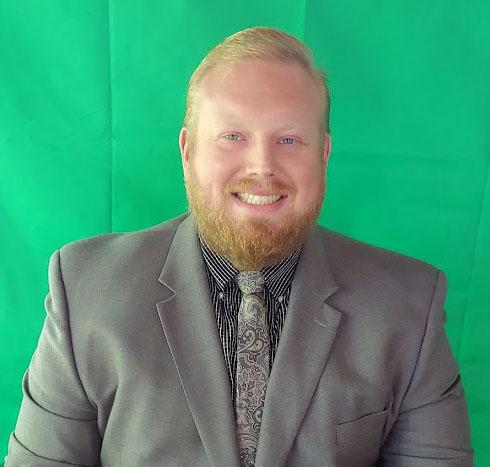 Lee, who has studied this phenomenon, has become an advocate for productive change. In his area, he says, "The Latinx population has exploded over the last 15 to 20 years. From 2000-2010 alone, it quadrupled. At J.L. Mann it currently stands at about 12%."
And unlike places like Houston, he says, where many people's grandparents were immigrants from Mexico, the Latinx population is not a long-established demographic in upstate South Carolina. That's the reason there still remain plenty of barriers to fostering social capital in education.
"Social capital happens organically," Lee says, "but it can also be cultivated if barriers are removed." Those barriers are generally not institutional apathy or ill will but specific practices that, while well-intentioned, can harm or hamper the development of social capital. Lee interviewed students and colleagues and shared some of the issues that arose:
No honors ESOL (English to Speakers of Other Languages) classes: Latinx students are assigned to remedial language classes or stay in separate resource rooms all day. "Academic highflyers who move here and get put in low-achieving classes, separated from their peers, can sometimes disengage."

Foreign language teachers (or other students) used as translators: "Subtle word changes can make a huge difference. I'm fluent, but I wouldn't negotiate a legal contract or a medical plan. We need pros."

Educators misunderstanding common family values that are culturally bound: "This can be something as simple as not wanting to leave home for college, or respecting teachers too much to ask questions or complain."

Not understanding that Latinx communities are internally diverse as well: Mexico is different from Cuba, which is different from Venezuela.
Social capital isn't about changing students, Lee says; it has to do with common experience, a shared community. "It doesn't mean assimilation, everyone acting the same. It's about giving students — all of them — the tools they need to succeed."
Building Positive Relationships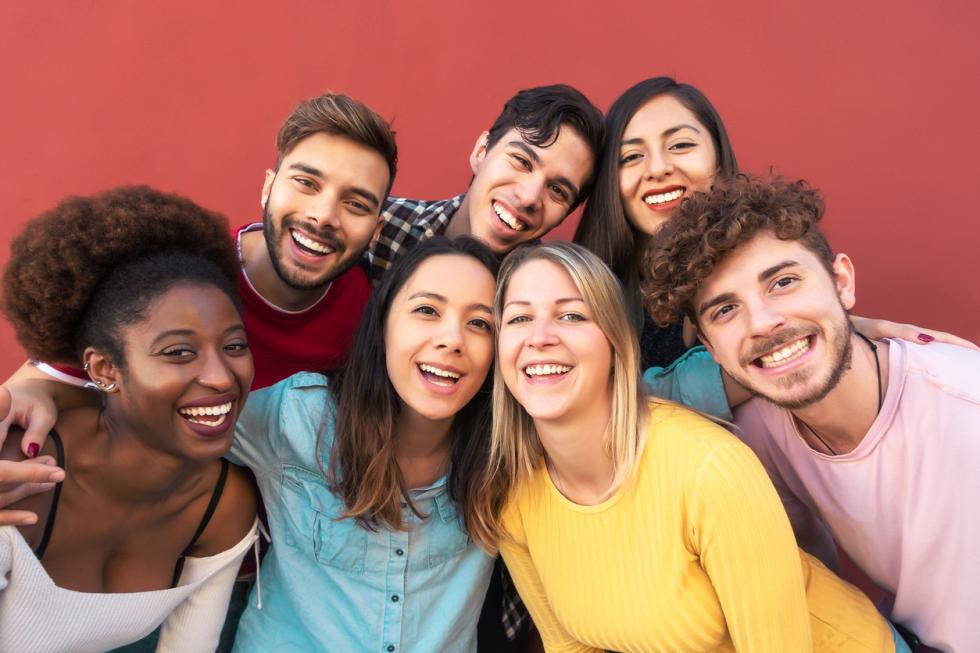 Educators are searching for ways to lower these barriers while still providing the supports that immigrant students need. Lee has spoken to colleagues in other states and found that some districts use affinity groups to discuss Latinx issues in open forums, or formal intake centers for English Language Learners that dispense with "the piecemeal approach."
His own school, J.L. Mann, is creating an introduction program for new Latinx immigrants, making an extra effort to communicate about common experiences in their language and in a way that helps them feel connected. A formal orientation program is planned for August 2023. The school created a welcome center where all registrations are conducted in a student's first language, and it engaged tutoring and interpreting services to support student learning in its increasingly heterogeneous classrooms.
"More teachers are paying attention to these students," Lee says, "not just ESOL teachers, and understanding the difference between content and language objectives. We all have the resources accessible now to do that."
Building positive relationships within the immigrant population has helped create that same dynamic with other groups. The goal has been maximum interaction, a climate in which all students have opportunities to learn the ethnic culture.
As Lee puts it, "There needs to be investment from the top down to help immigrant students obtain social capital, but it's worth it. Addressing cultural inertia and the blinders we all carry supports strong academic outcomes for all students, across the board. Everybody wins."
Contact: Clifford Lee, cjlee@greenvilleschools.us
​This article was featured in the December 2022 issue of SREB School Improvement's Promising Practices Newsletter.