Promotions, Publications and Presentations
Summer 2017 DSP and Institute Scholar Accomplishments
Morgan Marie Bryant, Ph.D. Candidate was selected to participate in the Rochester Institute of Technology's Future Faculty Career Exploration Program.
Dr. Erika Tatiana Camacho was interviewed by NPR in Arizona about the importance of getting more Latinas in STEM. Hear her interview here->
Jelisa Clark, Ph.D. Candidate earned the Outstanding Ph.D. student award in applied sociology in May 2017 at the University of Louisville.
Dr. Lynette Gibson was promoted to full professor at the University of South Carolina Upstate. Read about her passion for nursing research on pg. 28 in her university's magazine->
Dr. LaTasha Hutcherson Price spoke at the UGA Family and Community Literacies Research Speaker Symposium in April 2017, sharing information on learning techniques. Watch her ->
Dr. Rana Johnson is now Unity College's first Chief Diversity and Inclusion Officer. Read about her journey to this position: pg. 38 of Unity College's Magazine->
Dr. Terry Nelson is the recipient of the New Educator Award from the Organizational Behavior Teaching Society. The award recognizes people at an early career stage who are emerging voices in society and bring new ways of thinking about and practicing management education.
Dr. Le'Brian Patrick was selected to participate as a faculty leader in the 2016 Faculty Leaders Program in Policy Analysis at the Pardee RAND Graduate School. It is a competitive program that seeks to build diversity in public policy through strong engagement of faculty leaders across the United States. Find out more information about the program and applying ->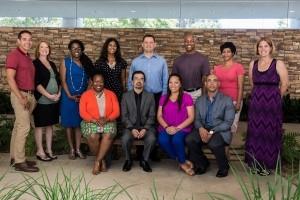 ​
Dr. Kent Smith's Native Explorers – a program that recruits, trains and educates the next generation of Native Americans in science and medicine – was profiled by Chickasaw.tv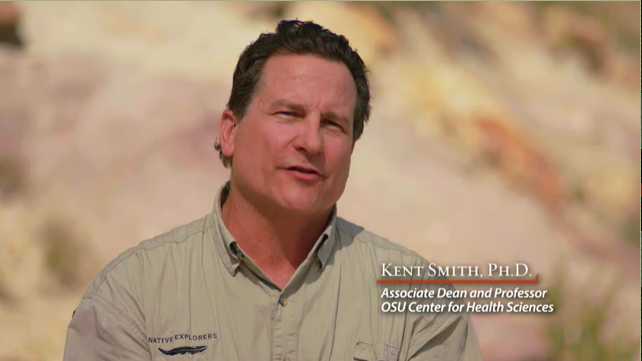 Dr. James L. Wright was promoted to Full Professor at Dalton State College in the area of Sociology and Criminal Justice.