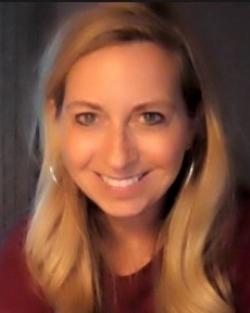 Susan Simpson
School Improvement Instructional Coach
Susan Simpson joined SREB as an instructional coach in the office of School Improvement in 2017, bringing more than 28 years of experience working on issues of practice in the public education sector. In this role, Susan partners with districts and schools to design, implement and study research-based continuous improvement initiatives that align with district priorities and needs. In this role, she provides teachers and leaders with coaching support that empowers them to improve their school and classroom practices for maximum impact on student learning and success.
Prior to joining SREB, Susan served as a school improvement coach with North Carolina New Schools as well as a school improvement teams with the North Carolina Department of Public Instruction. Prior to these leadership roles, she also spent time as a high school English and journalism teacher.
Susan holds a bachelor's degree in English and her teacher certification and Master's in Teaching from the University of North Carolina at Wilmington.