Literacy Design Collaborative and Struggling Readers:
A Perfect Match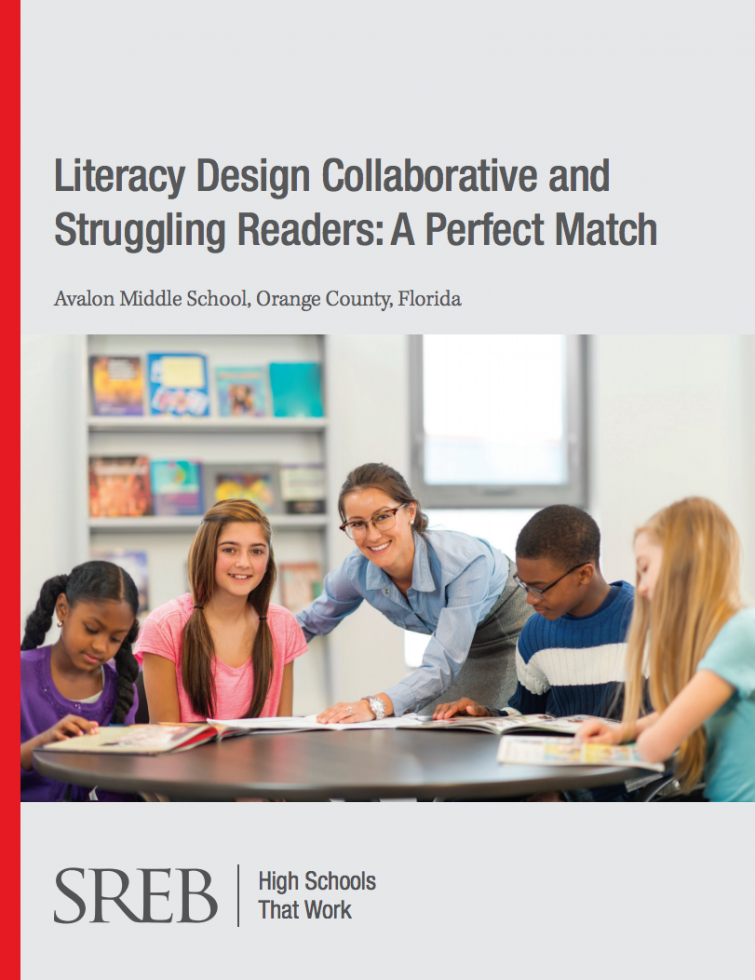 A common misconception is that Literacy Design Collaborative (LDC) is not a good fit in classes geared toward struggling readers and writers. Nicole Craig, a reading intervention teacher at Avalon Middle School (AMS) in Orlando, Florida knows firsthand this is not true.
Schoolwide, in 2013, 80 percent of AMS seventh-graders and 78 percent of eighth-graders met or exceeded standards on the Florida Comprehensive Assessment Test (FCAT), a 4 percent and 7 percent increase respectively over the previous year.
At the same time, 79 percent of Craig's reading intervention class (all Basic or Below Basic reading levels) met state-assigned learning targets on the FCAT. Avalon's gains were recognized as some of the best in the district.