STEM Teacher Preparation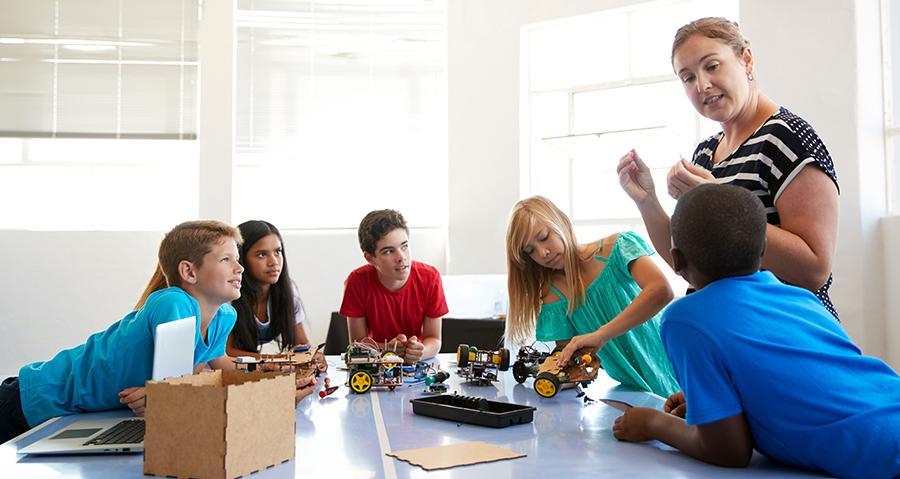 Middle Georgia needs talented middle grades math and science teachers. The Georgia Residency for Educating Amazing Teachers (GREAT) program is a great way to become a teacher.
Using funds from a U.S. Department of Education Teacher Quality Partnership grant, SREB is partnering with Georgia College & State University to prepare individuals with STEM-related degrees or careers to become middle grades STEM teachers in rural Georgia.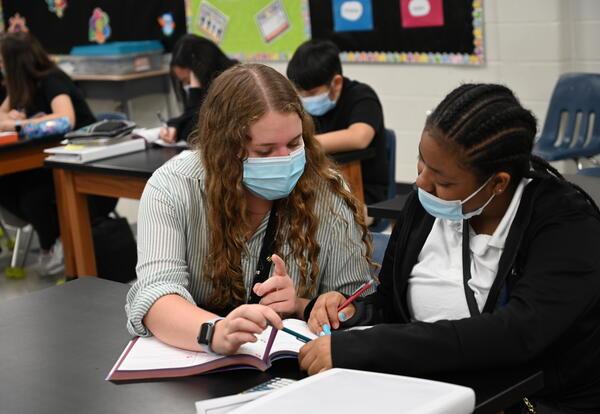 Learn how two GREAT teachers are creating the next generation of science explorers in this story from Georgia's Barrow County School System. With degrees in environmental economics from the University of Georgia, Rachel Pless looks forward to using her school's garden to make learning connections for her students. A former breast cancer researcher at the National Institute for Environmental Sciences, Cheryl Cistulli was inspired by her sixth-grade science teacher to pursue a Ph.D. in molecular and cellular pathology and now hopes to foster the same excitement in her students.