STEM Teacher Preparation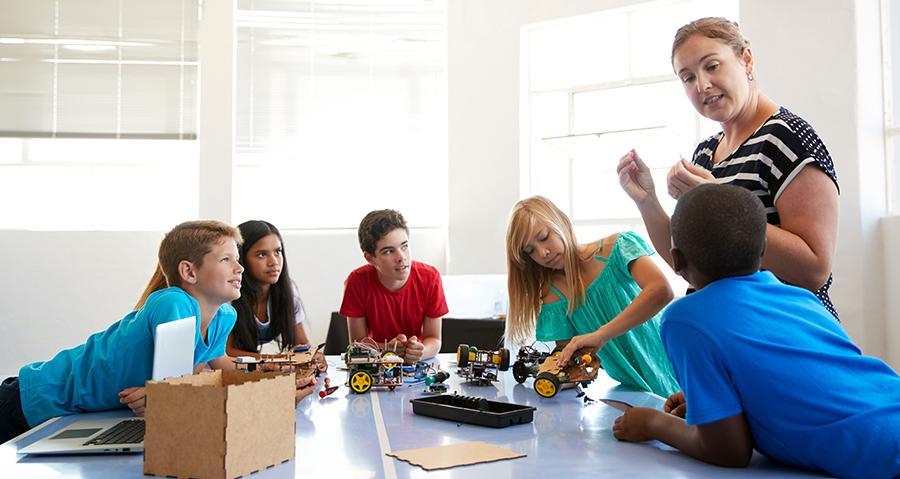 Middle Georgia needs talented middle grades math and science teachers. The Georgia Residency for Educating Amazing Teachers (GREAT) program is a great way to become a teacher.
Using funds from a U.S. Department of Education Teacher Quality Partnership grant, SREB is partnering with Georgia College & State University to prepare individuals with STEM-related degrees or careers to become middle grades STEM teachers in rural Georgia.