Counselor Tools for Helping Students Understand Financial Aid
Affordability is key for many students and families when choosing colleges. In this webinar, presenters outlined specific ways to approach the issue, including how to interpret, share, and translate information from tools like financial aid award letters, the College Scorecard, and net price calculators, and how to help students navigate the financial aid application process, even if they are selected for verification. This webinar also included information about the recent implementation of early FAFSA/prior-prior year and related opportunities and considerations.
Presenters
Diane Cheng is the Research Director at The Institute for College Access & Success (TICAS)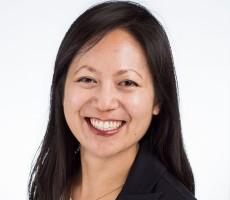 , an independent nonprofit research and advocacy organization that works to make higher education more available and affordable for people of all backgrounds. She conducts research and analysis on student debt, financial aid communications, need-based grant aid, and other issues. She is the co-author of TICAS' annual reports on the student debt of graduating seniors, and has been quoted as a higher education expert in media outlets including The New York Times, Associated Press, CNBC, and U.S. News & World Report.
Holly Morrow is the senior vice president of Knowledge. Over her 13+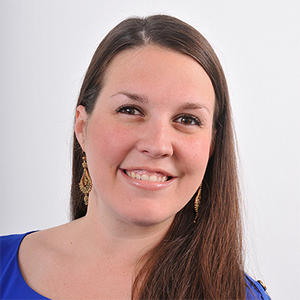 years at uAspire, Holly has managed the quality and delivery of our direct service programming, first in Boston, then across Massachusetts, and most recently the delivery of our training and technical assistance offerings to our external partners. Throughout her time at uAspire, and in addition to her program leadership responsibilities, Holly has served as a frontline advisor, navigating the financial aid process with students and families and using this experience to directly inform her broader work. In her current role, Holly manages the creation of uAspire's broad suite of college affordability training content, tools, and expertise. Holly earned her master's in school counseling from Northeastern University and her bachelor's in human development from Binghamton University.
Recorded on November 6, 2018