How College Access Programs Can Partner with Schools: What Professional School Counselors Want You to Know
Go Alliance continued its 2018 webinar series on how college access programs can partner, support, and more closely align with school counselors to better serve students.
This webinar featured a panel of three professonal school counselors with extensive experience in helping low-income, first-in-the-family students plan for and apply to education beyond high school, including working with college access programs. The panel provided an overview of the professonal school counselor role, how and why the profession is no longer considered "guidance counseling," and shared their advice about what makes a successful college access program-school counselor partnership.
Panelists
Mindy Willard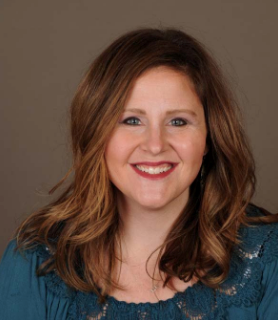 is the School Counseling and Transitions Coordinator for the Madison Metropolitan School District in Madison, WI. Prior to this role she was a K-8 counselor in the Phoenix area for 11 years and a high school counselor for 2 years in the Milwaukee area. She served as the President of the Arizona School Counselors Association in 2014-2015 and was the ASCA National School Counselor of the Year for 2013.
Dawn Mann,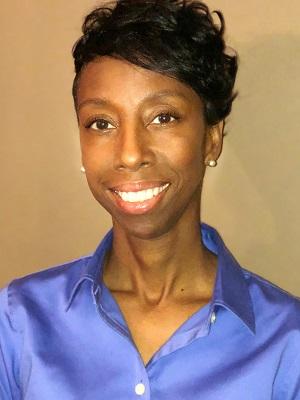 Program Manager for Career Guidance and School Counseling at the Georgia Department of Education, is 17-year Cobb County veteran school counselor. Mann is a two-time graduate of Mississippi State University, received her Education Specialist degree from Lincoln Memorial University, and is currently enrolled in the Education Leadership doctoral program through Samford University. Dawn was a 2017 ASCA National School Counselor of the Year Finalist.
Dianne Acuña Thompson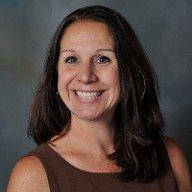 has been an educator for 23 years. She holds a bachelors degree in education, masters degrees in school counseling and education administration, and a specialist degree in curriculum and instruction. Dianne has counseling experience across the life span having worked at the collegiate, elementary and high school level. Dianne has dedicated most of her career to supporting students through the school counseling profession.
Recorded on July 13, 2018