Social Listening: Using Social Media Analytics in Research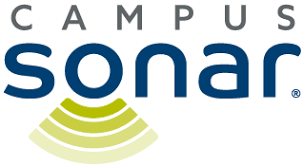 Social listening a very inexpensive and quick way to conduct market research. It is a great tool for conducting qualitative research to better understand the students that college access programs are trying to serve in order to better design interventions and support programs that will need students' needs.
This webinar recording may be useful for college access programs who currently use or plan to use social media to push information out to their target audiences as part of informational or aspirational marketing campaigns—those that use social media to provide information about how to go to college, let students know how to get assistance with the process, nudge students to take action, send reminders about deadlines, etc.
Campus Sonar is a specialized social listening agency that helps education institutions identify and track online conversations that matter—from engagement opportunities with key audience members to informing social media strategies for college access programs and postsecondary institutions. Join Amber Sandall, Research Manager at Campus Sonar, to learn more about what social listening is, review key industry research, and learn some tips on how to get started putting social listening to work for you.
Presenter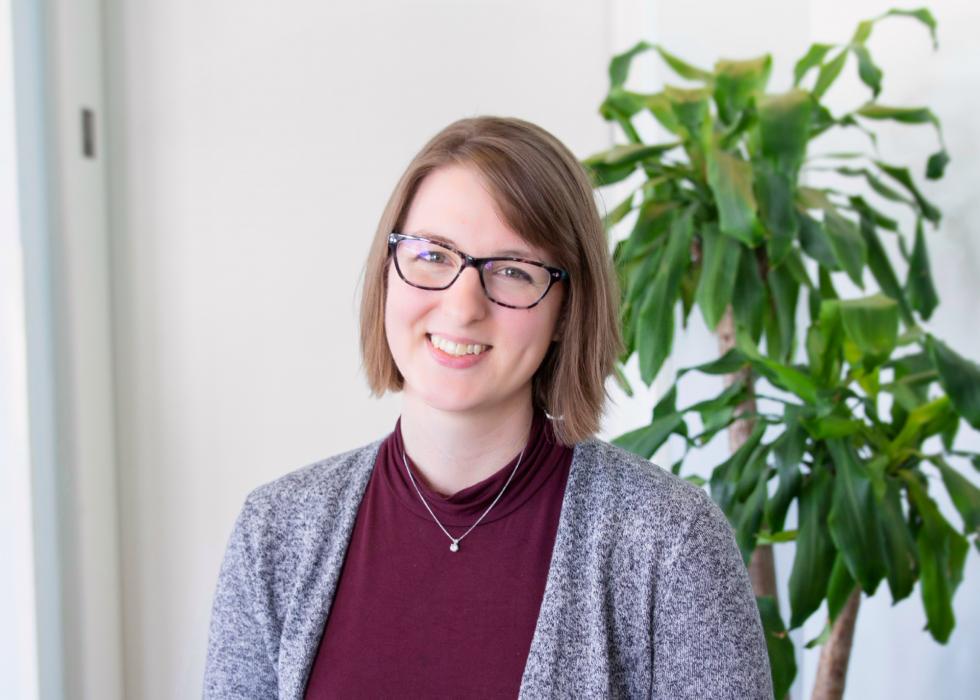 Amber Sandall is Campus Sonar's Research Manager. She brings expertise in marketing, communications, and data analysis and reporting to her role of managing Campus Sonar's social listening research program and team of Social Media Data Analysts. Amber and her team perform social listening research customized to each institution and collaborate with the Client Success team to unearth actionable insights that inform our campus partner's institutional goals. When she's not thinking about research projects or learning about business administration in her MBA program, Amber enjoys a good taco and a new book.
Recorded on June 4, 2019