The Students Are Not All Right
Using the Science of Social Listening to Understand and Meet Students' Needs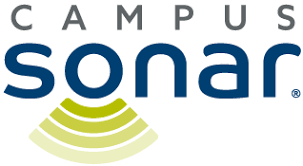 The global COVID-19 pandemic hit campuses across the country in the blink of an eye. In rapid succession, campuses closed, courses moved online, and our lives—personally and professionally—were permanently altered.
Campus Sonar started tracking public online conversations from current and admitted college students in early March. They analyzed over 5 million conversations in six weeks, including over 100,000 first-person mentions from current, prospective, and admitted students. In this webinar, Liz Gross and Steve App shared takeaways from this research, including what students have been talking about and how institutions and organizations can monitor online chatter themselves. Campus Sonar also shared how the conversation has shifted since early March, and what admissions professionals can do right now to support current and prospective students.
Presenters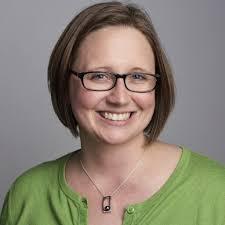 Liz Gross is the founder and CEO of Campus Sonar. A recognized expert, data-driven marketer, and higher education researcher, Liz specializes in creating entrepreneurial social media strategies in higher education. She is an award-winning speaker, author, and strategist who was named a 2018 Mover and Shaker by Social Shake-Up Show and a finalist on GreenBook's 2019 GRIT Future List. Liz has more than 15 years' experience in higher ed and strategic social listening programs. She received a Ph.D. in Leadership for the Advancement of Learning and Service in Higher Education at Cardinal Stritch University, a master's degree in educational policy and leadership from Marquette University, and a bachelor's degree in interpersonal communication from the University of Wisconsin-Stevens Point.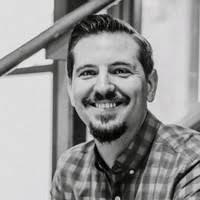 Steve App is Campus Sonar's business development manager. A natural marketer and relationship builder, Steve has spent more than 10 years in higher education, in both campus and agency environments. In the past five years, Steve successfully launched a student-blogging platform, an agency podcast, and a higher education online magazine, all with a mission to bring people together through content. At Campus Sonar, Steve leads the business development efforts, working with campus professionals to identify appropriate social listening programs that will help meet strategic institutional goals.
Recorded on April 30, 2020