Webinar Follow-Up: School Counseling From a Distance
Supporting Students During COVID-19

This webinar, hosted by SREB in partnership with Common Application Inc. (Common App), built on the previous webinar of the same name on how to provide school counseling services virtually. In this webinar, a panel of leading experts in school counseling shared their insights on how they are supporting students' academic, college/career, and social-emotional needs when schools are closed or have moved to online instruction.
In addition, Stephanie Owens from Common App shared Reach Higher's plans to virtually celebrate graduating students this upcoming College Signing Day season.
PRESENTERS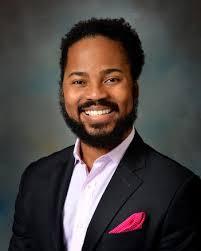 Brian Coleman, a former actor, found his love for education and students while performing with About Face Theatre company and its youth talk-back program. These programs encouraged him to earn his master's degree in education and pivot into the school counseling field. Brian is known for his holistic approach to school counseling. His numerous achievements led to his being named the 2019 national School Counselor of the Year by the American School Counselor Association.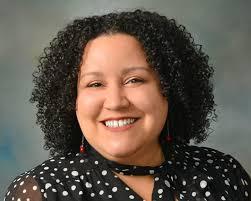 Laura Ross is a school counselor at Five Forks Middle School in Lawrenceville, Ga. and the 2020 School Counselor of the Year. A passionate advocate for restorative justice, Ross developed a multi-tiered intervention plan that reduced discipline referrals for African American and Latino males by 32% in a single year. She is also the founding sponsor of the school's first Gay-Straight Alliance, serves as a cadre trainer for the Dove Self-Esteem Project, and is the school district's Counseling Steering Committee middle school chair.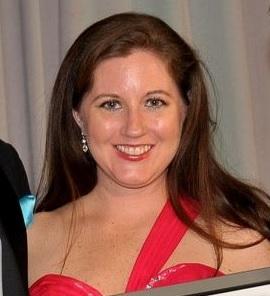 Christina Welch has been a K-8 school counselor for 15 years. She has been the NC School Counseling Association President and currently serves on the NC School Counseling Strategic Leadership Team, Reach Higher Leadership Team, and the NC Public School Forum for Mental Health. In 2013 Ms. Welch was named NC Elementary School Counselor of the Year and in 2014 was a Semi Finalist for the American School Counselor of the Year.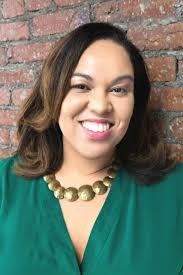 Stephanie Sprow Owens serves as the director of programming for the Reach Higher program at the Common App. In that role, she leads campaigns to support students' efforts to go to and complete college and serves as an advisor to former First Lady Michelle Obama regarding high school and postsecondary completion.  Previously, Stephanie served in multiple roles at the U.S. Department of Education under President Barack Obama's administration, most notably with Mrs. Obama's domestic education initiative.
Recorded March 27, 2020