What Admissions Professionals Want You to Know
Advice for School Counselors and Access Advisers During COVID-19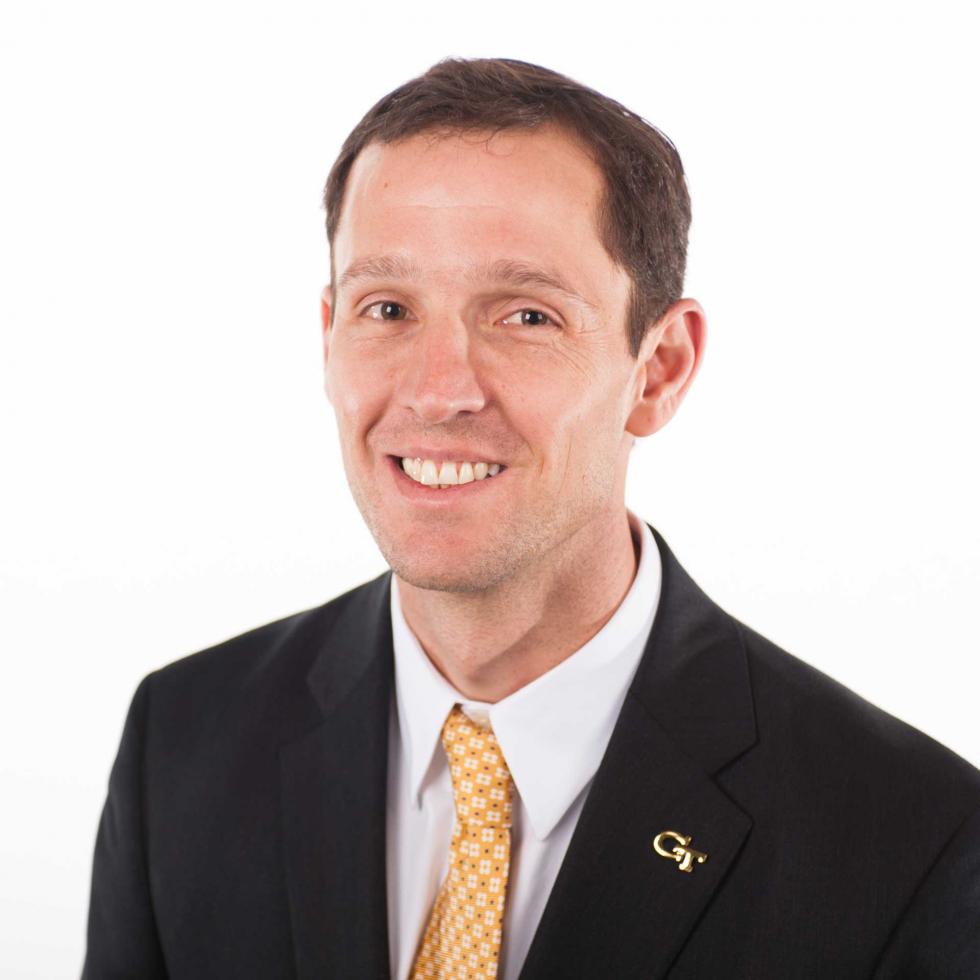 The sudden onset and rapid spread of the coronavirus has caused many unforeseen consequences in (and rapid changes to) the college admissions process. In this webinar, Rick Clark, director of admissions at Georgia Tech and nationally-known author, shared the most up-to-date information that school counselors need to know about virtual interviews and campus visits, May deposit deadlines, incomplete high school transcripts, entrance exam testing, financial aid appeals and more.
SREB thanks Signal Vine for their support of this webinar.
Presenter
Rick Clark is the director of undergraduate admission at Georgia Tech. In this role, he directs the Institute's recruitment and outreach efforts, directs the review of all undergraduate applications and manages the admission team. Under his leadership, Georgia Tech has seen a dramatic increase in applications; a continued improvement in the academic quality of recruited and enrolled students; and more geographically and ethnically diverse entering class. Clark is a nationally-known contributor to many different media publications and the co-author of The Truth About College Admissions: A Family Guide to Getting In and Staying Together. He can be followed on Twitter @clark2college.
Recorded on April 3, 2020