Governors discuss strategies for education recovery during SREB event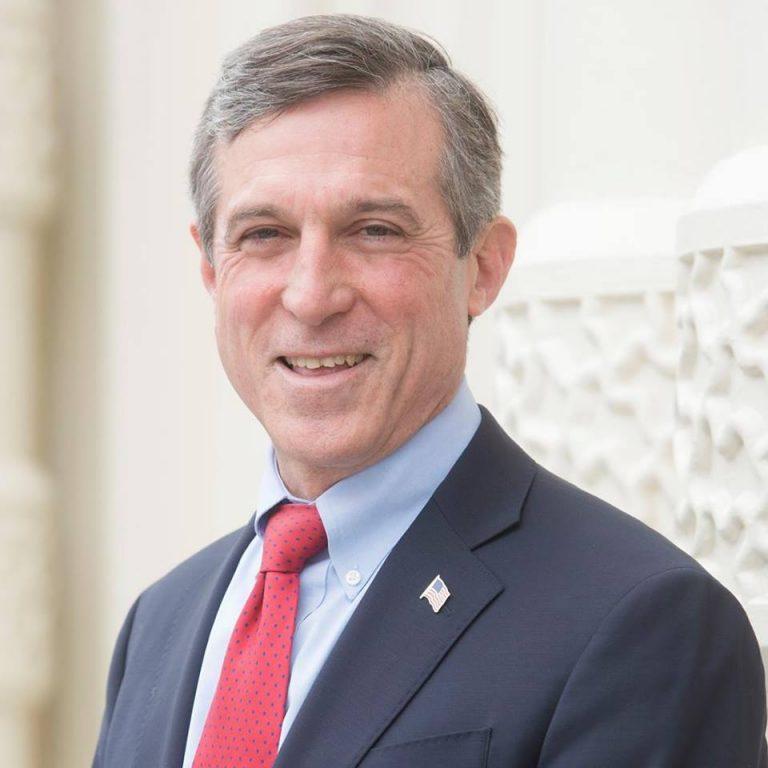 Governors from three states spoke during a special SREB online event on June 16 of their commitments to improve education and prepare students for a workplace undergoing vast changes from technology and automation.
Governor John Carney of Delaware, Governor Kay Ivey of Alabama, and Governor Brian Kemp of Georgia discussed their priorities for education with SREB President Stephen Pruitt in the final event in SREB's summer series for policymakers.
"Our success as states — we all know it — depends on the quality of our schools and the quality of our workforce," said Governor Carney, recently elected to a second term as the SREB Board chair.
Some students needed academic acceleration to catch up with their peers even before the pandemic, Governor Carney said.
In addition to summer enrichment and intensive tutoring for students that can provide immediate support, the governor said that his overall priorities for education are 1) improving reading by third grade, 2) improving math proficiency by middle school, and 3) preparing students for college and the workplace.
Governor Ivey, a former teacher who also has worked in economic development, said that most jobs that can help Alabamians support a family now require substantial education or training beyond high school.
That's why "Alabama is creating stackable career paths that allow folks to transfer credentials of value toward degrees," she said.
In April 2018, she set a goal of adding "500,000 credentialed Alabamians to the workforce by 2025," which would help the state reach its goal of 60% of adults with a postsecondary degree or credential of value.
Focus on improvement
Governor Ivey also noted that for 15 years, Alabama has had the highest standards of quality for pre-K in the nation and has expanded preschool across the state. This fall, the state will add another 135 pre-K classrooms to reach a total of 1,373 statewide, she said.
To address teacher shortages that plague Georgia and many other states, Governor Kemp championed and recently signed a bill to encourage more military veterans to become teachers, make it easier for professionals to move into teaching, and allow retired teachers to return to classrooms.
He also cited a partnership with Georgia's historically Black colleges and universities to develop more educators and mentors for younger students.
Governor Kemp said his family is excited that one of his daughters is about to become a teacher. "She is on me every day about supporting public education and raising teacher pay," he said.
He touted Georgia's Quick Start training program that connects technical colleges with employers, but said "We've got to continue to do more," citing the example of a partnership of the Technical College System of Georgia, Amazon Web Services and the Technology Association of Georgia to prepare 5,500 Georgians for careers in cloud computing.
"We've got to continue to invest" in workforce training and education, Governor Kemp said. "That's what our employers demand. It's what our citizens deserve."
Pruitt noted that the nation is undergoing a fourth industrial revolution as automation and technology eliminate many low-skill jobs. SREB estimates that millions of Southerners will become unemployable by 2025 without additional education and training.
Governor Kemp said his state is depending on SREB's support: "We want to have the best information that we can, and certainly your work has really helped us with important data and timely research."
Beyond the new federal relief aid, Governor Carney said Delaware already provides school districts with its Opportunity Funding to address "opportunity gaps." Districts can use the funds for early education, training teachers in the science of reading, and more.
"Let's work together as a region," he said. SREB will "help us do the most important job of our state governments, which is to educate the next generation so we can all have economic success for our families and the individuals of our states."