A Conversation Among Governors
Education and Workforce Recovery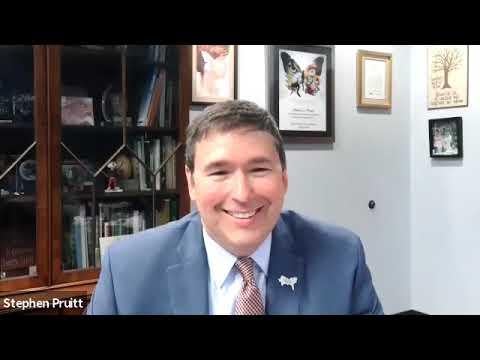 Southern governors discussed the central role of education in fueling growth through workforce and economic development. The conversation also covered spending priorities for federal relief funding and priorities for improving education. More than a year after the pandemic began, governors are focused on promoting learning recovery and accelerating educational progress.
Speakers
Governor John Carney, Delaware
Governor Kay Ivey, Alabama
Governor Brian Kemp, Georgia
About the Moving Onward series
SREB explored several critical issues facing education as states recover from the effects of the pandemic on schools, colleges and the workforce.
recorded on June 16, 2021