2018 SREB Meeting of Legislative and Governors' Staff
Meeting Registration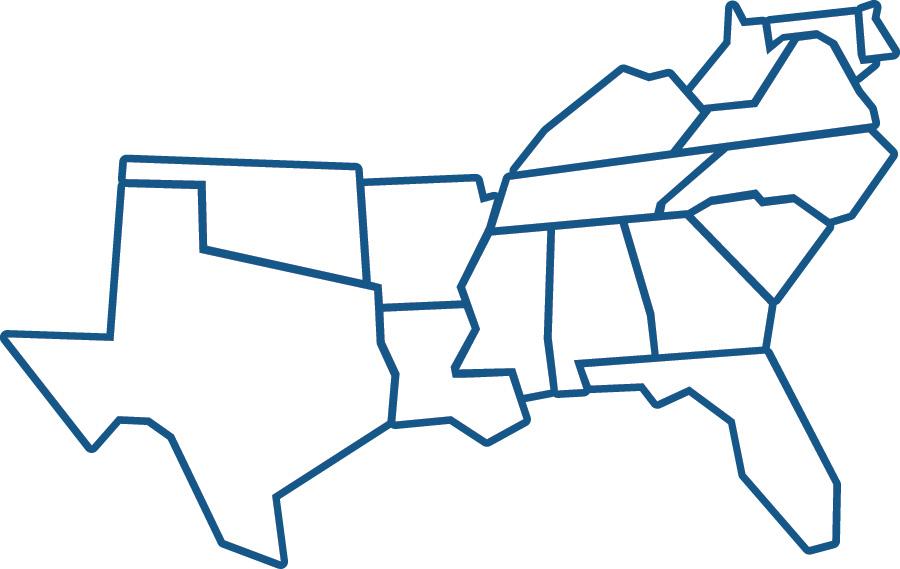 The Southern Regional Education Board will hold its annual meeting for legislative and governors' staff on education issues in SREB states on October 18-19 at the Georgia Tech Hotel and Conference Center. The meeting will address various education topics through presentations by SREB staff, discussions between meeting attendees and time for questions and answers.
Please note: attendance at this meeting is by invitation only.
The meeting will begin at 1 p.m. on Thursday, October 18 and will adjourn by 12:30 p.m. on Friday, October 19, prior to the luncheon provided for all guests. SREB will arrange and pay for lodging at the hotel for out-of-town participants and will provide meals during the course of the meeting for all guests.
Please complete and submit your registration before 4 p.m. on Friday, September 21.
Once you submit your registration, you should receive an email confirmation from StateServices@SREB.org. If you have any questions or concerns, please contact Jeffrey Grove at 404-879-5554 or jeffrey.grove@sreb.org.