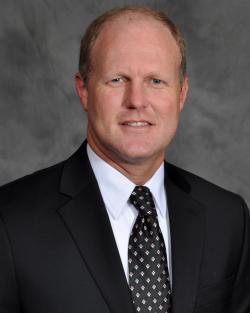 Dale Winkler
Senior Vice President, School Improvement
Dale Winkler was named vice president of school improvement in April 2018. He joined the Southern Regional Education Board in 2015 as special assistant to the senior vice president of the organization's school improvement team, where he brings more than 19 years of experience working on issues related to leadership and policy in the area of college and career readiness.
Video: Dr. Winkler describes SREB's improvement process. Watch >
Prior to SREB, he was a high school teacher, principal and associate commissioner of the Kentucky Department of Education. Dale holds a bachelor's in accounting and master's in secondary education from Cumberland College. He also holds a doctorate in education leadership from the University of Kentucky.