Office of the President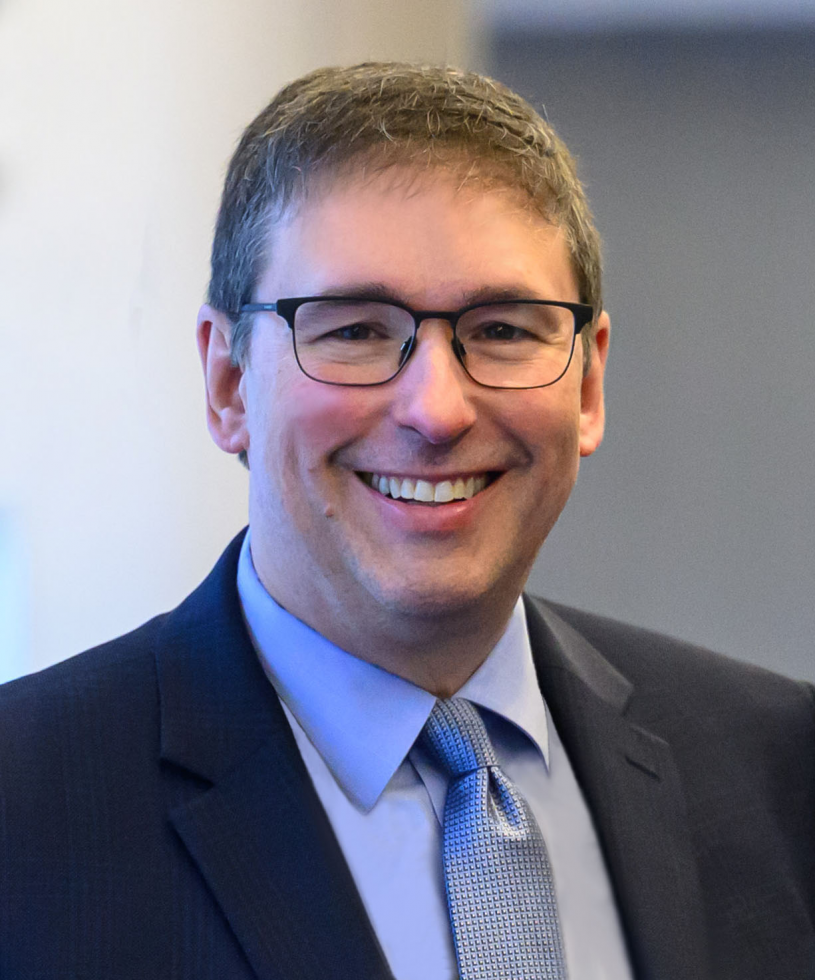 Stephen Pruitt took office as the sixth president of the Southern Regional Education Board in July 2018.
He started his education career as a high school chemistry teacher in Fayette County, Georgia. During his career, Pruitt has amassed education policy, assessment and instructional background at the local, state and national levels.