Navigating Graduate School During a Disaster
SREB-State Doctoral Scholars Program Webinar Series
This year has brought huge shifts to higher education as institutions and students attempt to grapple with pursuing postsecondary degrees in the midst of an international public health crisis. The COVID-19 pandemic has brought significant and unprecedented challenges to graduate students at every stage of their studies. In this webinar, a panel of SREB-State Doctoral Scholars Program graduates who navigated other disasters – such as Hurricane Katrina – while they were in graduate school shared their perspectives on how current students can adjust their research scope and timelines, access resources, and practice self-care as they continue their doctoral studies during this challenging time.
SPEAKERS​: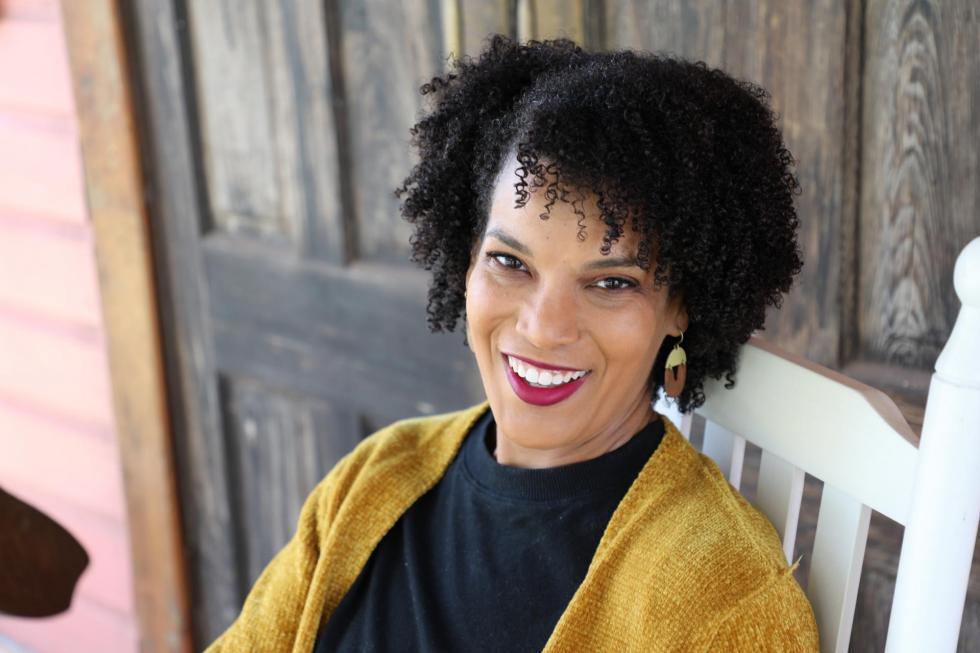 Joy Banner, Ph.D., is the Director of Media and Marketing at Whitney Plantation. She is a native and resident of Wallace, Louisiana and a descendant of Whitney Plantation. Prior to her role at Whitney, Dr. Banner taught as a business and marketing professor in Austin,Texas. Dr. Banner recently started the first chapter of "Coming To The Table," an organization aimed at addressing the legacies of slavery by bringing together descendants of the enslaved and their enslavers. Dr. Banner received her Ph.D. from Louisiana State University in Communication Studies, an MBA from Nicholls State University and a B.S. in Marketing from Louisiana State University.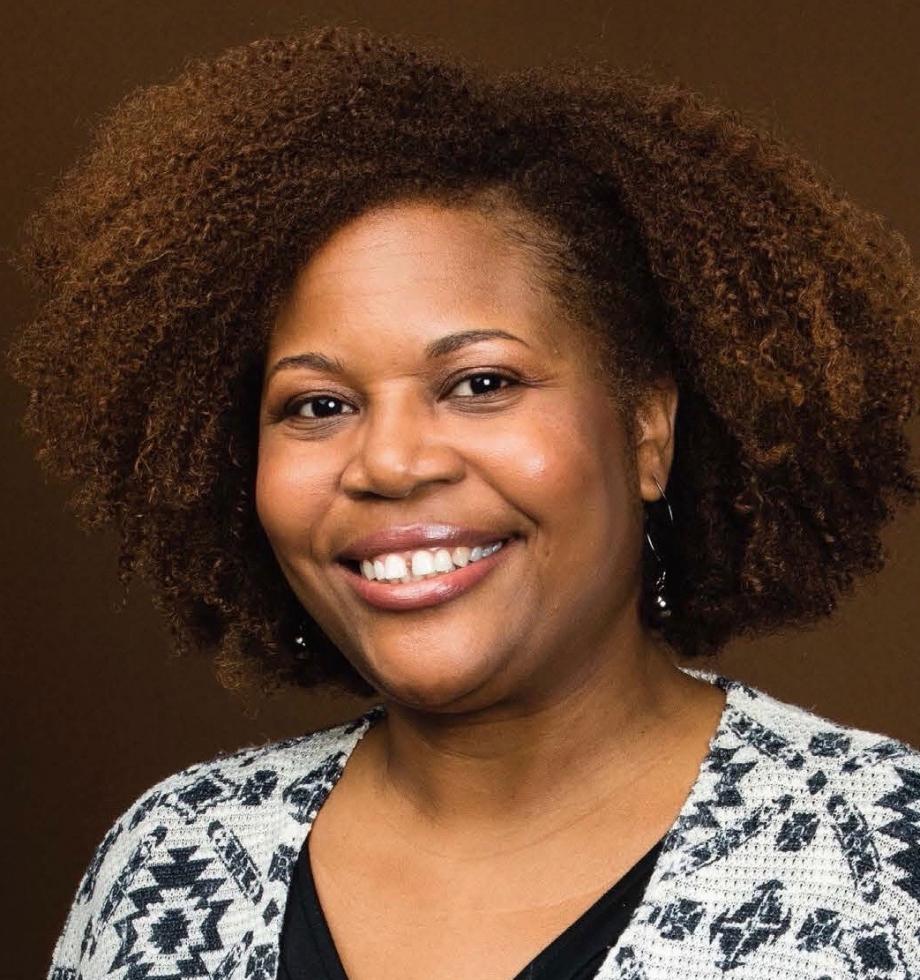 Christy Wynn Moland has a Doctor of Philosophy in Communication Sciences and Disorders from Louisiana State University. During her career, she has served as Director of Clinical Education and Assistant Professor. She is currently an Adjunct Instructor in the Department of Communication Sciences and Disorders at Louisiana State University. She is also a practicing speech-language pathologist in a hospital outpatient clinic. Dr. Wynn Moland is certified through the Louisiana Board of Examiners for Speech-Language Pathology and Audiology and holds a Certificate of Clinical Competence through the American Speech-Language-Hearing Association. Her research interests include child language acquisition, screening, and assessment in linguistically diverse populations.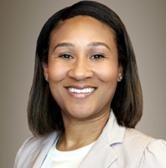 Claire Norris currently serves as the Associate Vice President for Inclusion, Diversity, and Effectiveness at the University of Louisiana System (UL System) — one of the nation's largest higher education systems. Dr. Norris provides leadership in the areas of diversity, inclusion, and institutional research at the UL System. Prior to joining the UL System, Dr. Norris served as the Assistant Commissioner for Academic Affairs. Dr. Norris also served as faculty in the Sociology Department at Xavier University in New Orleans. She has done extensive work in work in mental health outcomes, race, and social networks. She has peer-reviewed publications in Health Sociological Review, Journal of Racial and Ethnic Health Disparities, Journal of Black Sexuality and Relationships, and the Journal of Black Studies.
RECORDED ON OCTOBER 13, 2020