Prioritizing Self-Care in Academia
SREB-State Doctoral Scholars Program Webinar Series
SREB-State Doctoral Scholars Program alumni discussed the importance of prioritizing self-care and mental health on the rigorous Ph.D. journey. Scholars and faculty shared therapeutic resources and tools and answered questions on the importance of social support systems and the role culture plays.
Panelists: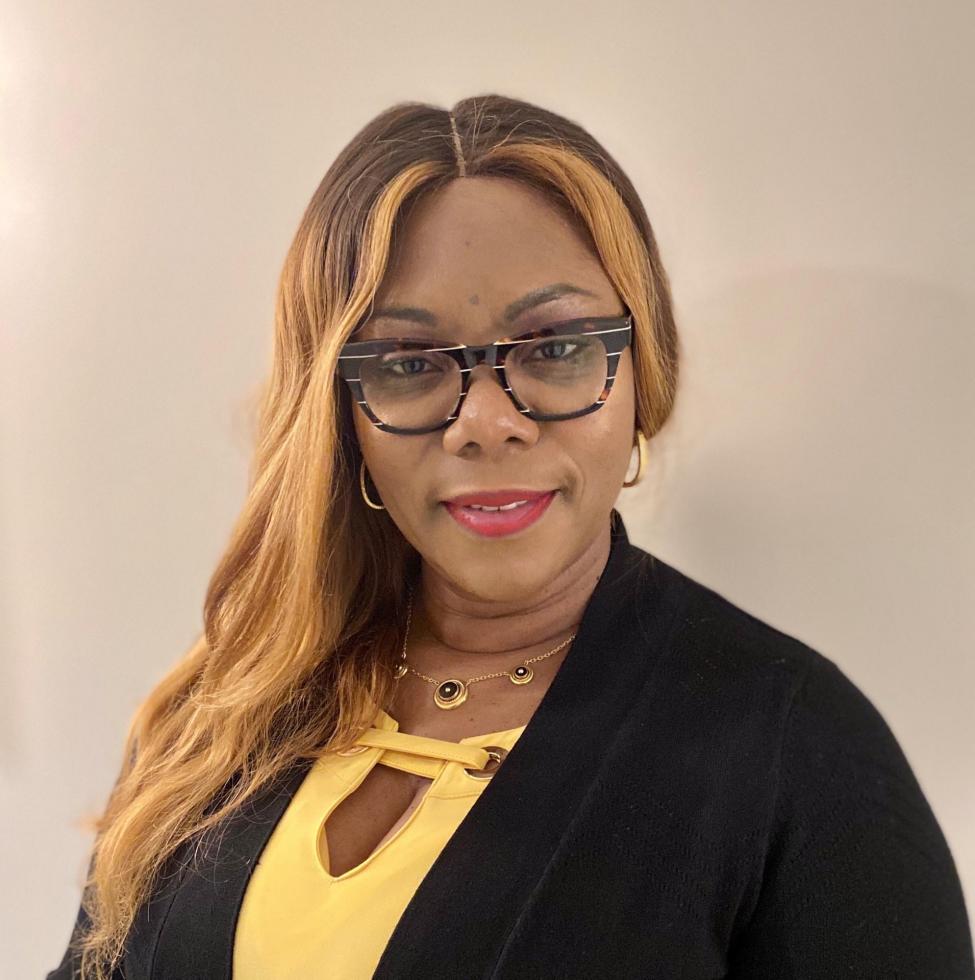 Stella E. Nwokeji, Ph.D. (pronounced Woo Kee Gee), is a family medicine practitioner and educator. She holds a doctorate in philosophy from the University of Tennessee Health Science Center, Memphis, TN. She is the owner and medical director of Bluff Medical Group, a comprehensive medical and mental health practice in Germantown, Tennessee.
Over her career in healthcare, Dr. Nwokeji has treated patients with chronic illnesses, including mental health disorders. She has also written a guidebook on how to cope with anxiety and depression during the COVID-19 pandemic.
In her work, she emphasizes the significance of self-care. According to Dr. Nwokeji, a balanced and healthy life includes taking care of one's mental health. Ignoring it could negatively impact the overall health. More about Dr. Nwokeji >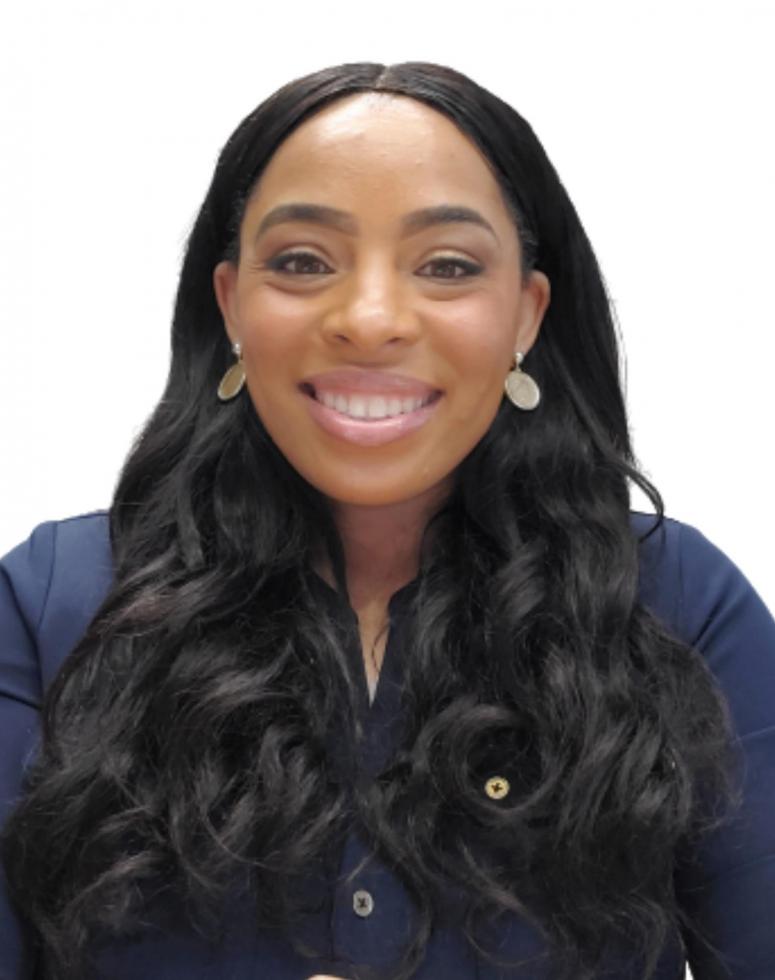 Shani Collins Woods, Ph.D., is an assistant professor of Social Work and the Bachelor of Social Work coordinator (BSW) at Austin Peay State University, Clarksville, Tennessee. Her areas of research interest include community-engagement, health equity, and race and gender issues. She has over 15 years of collegiate level teaching experience (grounded and online).
A native of the Mississippi Delta, Dr. Woods graduated from Tougaloo College (BA, English), Clark Atlanta University (MA, Africana Women's Studies), and the University of Alabama School of Social Work (Ph.D. and MSW). She received post-doctoral training and education in clinical, behavioral, and translational research, obesity prevention and treatment, and community-based participatory research from Brown University, the National Heart, Lung, and Blood Institute, and the University of Tennessee Health Science Center.
Presently, she is a Research Advisor to a National Institutes of Health study with Vanderbilt University Medical Center. Dr. Woods is the author of the SHE Devotional: 31 Daily Inspirations for a Woman's Spirit, Health, and Emotions. You may visit her at: www.askdrshani.com
Recorded on April 13, 2022