Kentucky Students Can Earn Degree Faster With New Nursing Career Pathway
Most if not all SREB states have a serious, unmet need for registered nurses (RNs) with a Bachelor of Science in Nursing (BSN) — the preferred credential of many health-care providers.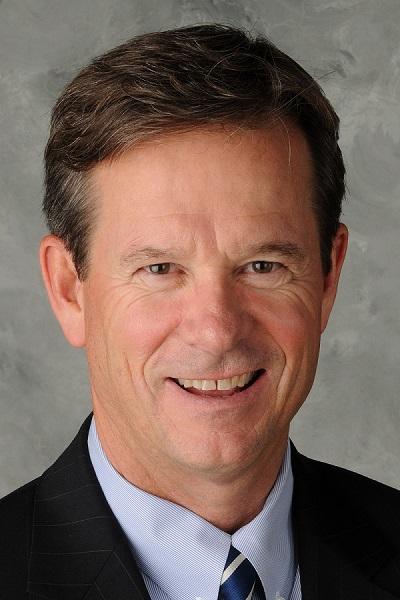 As a former Kentucky community and technical college administrator and health care executive, I've noted that our high schools, colleges and universities are singularly focused on the management and delivery of their respective nursing programs. High schools concentrate on their pre-nursing pathway, community and technical colleges on their practical nurse diploma and nursing associate degree programs, and universities on their BSN programs.
Until now, Kentucky has lacked a systematic, collective perspective on how each program aligns with the next and supports a student's progression from high school to community and technical college and university programs and well-paying nursing careers. As a result, no one noticed that the state's existing pathway from high school to the BSN could encompass up to 168 credit hours — 48 costly hours in excess of a traditional 120-hour BSN program.
With SREB support, Kentucky health care industry leaders and secondary and postsecondary health educators spent the last year designing a new, 120-credit hour nursing career pathway that offers an effective, affordable and sustainable solution to this problem.
Kentucky's nursing pathway partners designed the pathway using existing curricula offered by Jefferson Community & Technical College, the Kentucky Community & Technical College System, and Spalding University.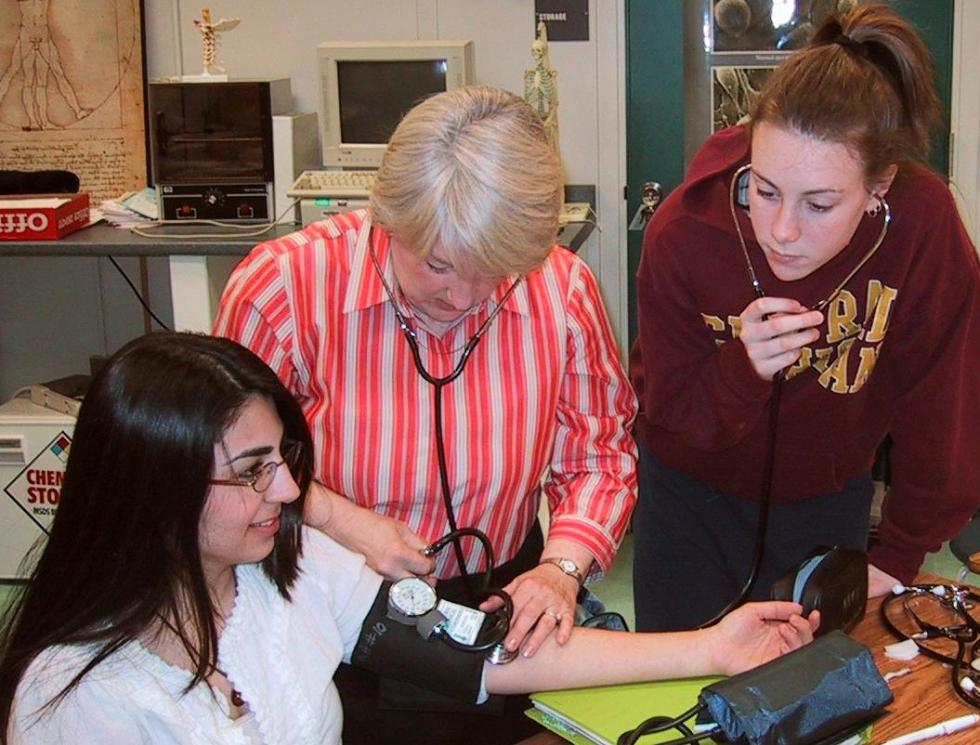 At the request of partnering health care providers, the pathway features multiple exit and re-entry points that permit students to temporarily "stop out" to explore nursing careers without having to start over or re-take courses. What's more, high school students can potentially graduate with an entry-level credential like the Certified Nursing Assistant (CNA) or the Licensed Practical Nurse (LPN) that helps them "learn and earn" at the same time.
Partners used dual credit agreements to relocate a significant number of the pathway's first 90 hours to the high school level — thus saving students time and money on the way to a BSN. Students can enroll as early as the ninth grade in college credit-bearing courses. Partners estimate that completing the pathway will cost just 25 to 33 percent of the tuition associated with a four-year BSN program at a state university.
Watch this blog for updates as this new pathway launches in participating high schools in Louisville and surrounding counties this fall. I believe Kentucky's truly seamless pathway model holds promise for other states — email me to learn more.