New digital tools proving valuable for teachers, students in long run
As a former teacher and principal in New Mexico who now works with educators across the country for SREB, I shared many educators' concerns when the pandemic forced most schools online.
As the new school year starts, however, I'm discovering that some of the digital tools we've learned to use while teaching online can provide new ways for teachers to support students' academic growth.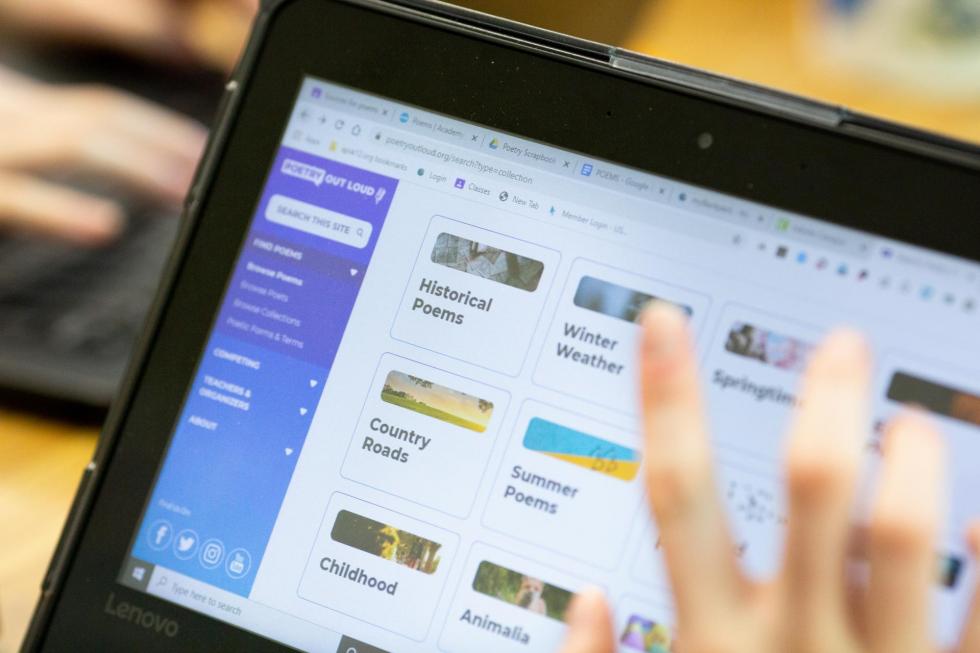 When all schools are back in a face-to-face world, how can we take the best parts of virtual instruction and use them to support our students?
Teachers are now collaborating virtually with colleagues in other schools and districts — sharing lessons and strategies with each other without the travel or time constraints that usually impede such valuable work.
Digital tools also can help us meet students where they are and offer them engaging, customized resources and activities. High-quality online lessons and activities are more widely available than ever before to help students master or practice specific skills while at home. Teachers can even provide feedback and interact with each student individually.
Technology also allows teachers to be more versatile in the classroom and beyond. Using recorded lessons or apps, students can easily review a teacher's lesson, pausing and rewinding as necessary.
Recently, SREB partnered with the school system in Dothan, Alabama, to provide hundreds of local teachers with a series of in-depth SREB workshops on virtual teaching and learning. Part of Dothan's goal was not just to help teachers now if they're teaching online, but in the future as they use tech tools to engage students more often.
Many educators are just learning more advanced digital learning tools to help move students along. Sometimes, we don't move forward until we must.
Right now, every teacher should learn to use these digital tools and teach online more effectively. It's how we can turn a less-than-ideal situation into a time of growth and learning for all.