Out-of-state education at in-state tuition rates: A student's experience with the Academic Common Market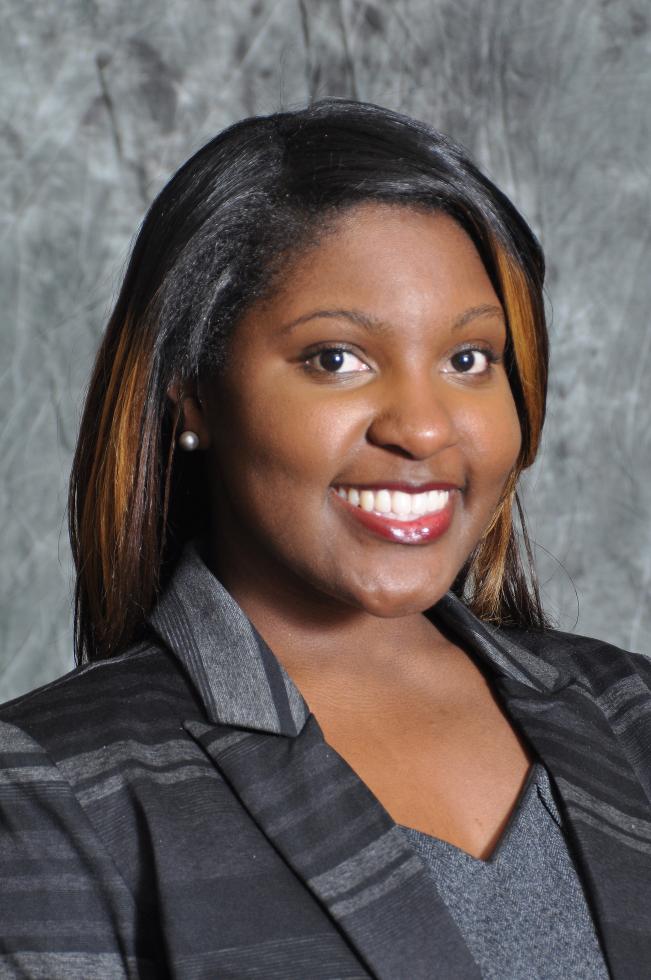 Here's a tricky scenario many rising college students face: The degree program they want to pursue is not available in their state, and out-of-state tuition is not affordable. Many are seeking postsecondary options with lower tuition.
SREB's Academic Common Market helps students pursue out-of-state college degrees at in-state tuition rates from more than 1,900 undergrad and grad degree programs in 15 states. And SREB has been doing this for over 35 years.
Most students are narrowing their college choices now with the fall semester just around the corner. Many may not know that lower-tuition degree options are just a click away with ACM.
Christine Oliver is one of many who have saved on the cost of education through ACM. She enrolled at Florida State University in 2010 to pursue a master's degree in integrated marketing and management communication, and she's pleased with her tuition savings.
"I saved thousands of dollars by participating in the Academic Common Market. I had my heart and mind set on a certain program that was not available in my home state of Alabama, and I didn't know how I was going to afford it," Christine recalls. "The Academic Common Market helped make my program affordable. Without those savings, I would not have been able to attend and graduate from the program that prepared me for the career I'm in now."
On top of that, Christine says her experience with ACM was smooth and reassuring.
"I'm so thankful I found out about the Academic Common Market. Everyone I interacted with throughout the application process was friendly, helpful and efficient. I would recommend it to anyone who's looking to receive a specialized degree at an out-of-state university."
To qualify for ACM, you must:
​Want to learn more about ACM? Contact a member of SREB's communications team, and we'll will gladly get you the requested information or schedule an interview with our ACM staff.