Sharing Is Preparing: Collaborating With Students on Creating Success Criteria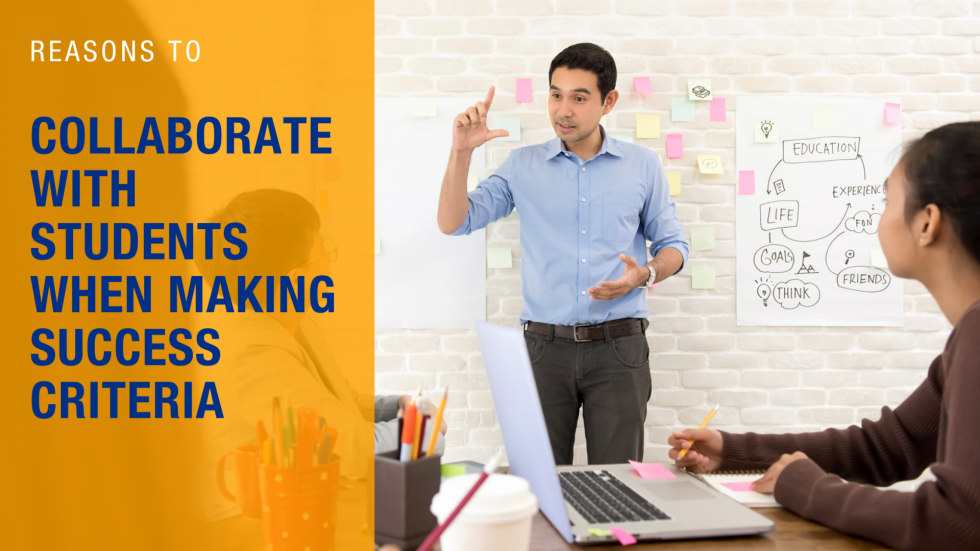 Prefer to listen? Check out the audio recording of this post instead.
In our latest Promising Practice post, "Knowing Is Not the Same as Understanding," we talked about ways that you can better align your learning objectives to specific success criteria in order to create teaching plans that are more likely to lead to the results that you want.
This week, we are continuing that theme by showing you ways to analyze student work using the success criteria that you create.
To help, we are looking back at the 2023 Making Schools Work Conference session by Craig Simmons, an assistant principal in the Atlanta metro area, and LaTonia Simmons, a middle school science teacher in the Cobb County, Georgia, school district. The session, "If You Want Results, You Must Do This: Analyze Student Work Using Success Criteria," focused on helping instructors provide assessments that are more likely to lead to the results they want for their students.
Pro Tip 1: Make Your Success Criteria Clear to Your Students
First let's start with a review about what success criteria even are:
A simple definition is that success criteria are a benchmark that describes what success looks like in a particular learning task.
On the one hand, success criteria let the instructor keep their own goals in mind. However, it can also be presented to students in a way that lets them take charge of their learning. In fact, it can be a means to empower students to self-assess their progress, enabling them to gauge their understanding and identify areas of improvement on their own.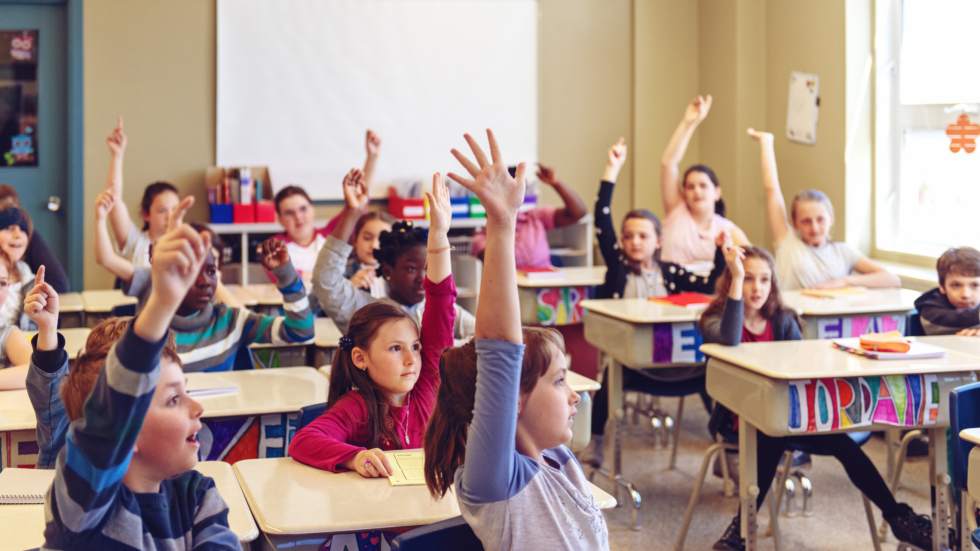 There are many ways to represent success criteria to a student:
A rubric
Exemplars
A checklist
Big picture success criteria are good at making sure the overall class goals are met. However, by integrating these criteria into your everyday teaching, you not only sharpen the focus on the learning goal, but you can also spot learning gaps in the moment, which allows you to have targeted interventions at an earlier stage.
Pro Tip 2: Work With Your Students to Create Success Criteria
In our last post, we talked about how to create powerful success criteria for your own class. Now, let's talk about why it can be helpful to work with students and help them create their own success criteria.
The purpose of setting these criteria is to make sure you have a clear understanding of what you want to see in order to make sure your students are learning. When you invite students to collaborate with you on these goals and benchmarks, you not only get a comprehensive perspective, you also foster a sense of ownership between you and your students.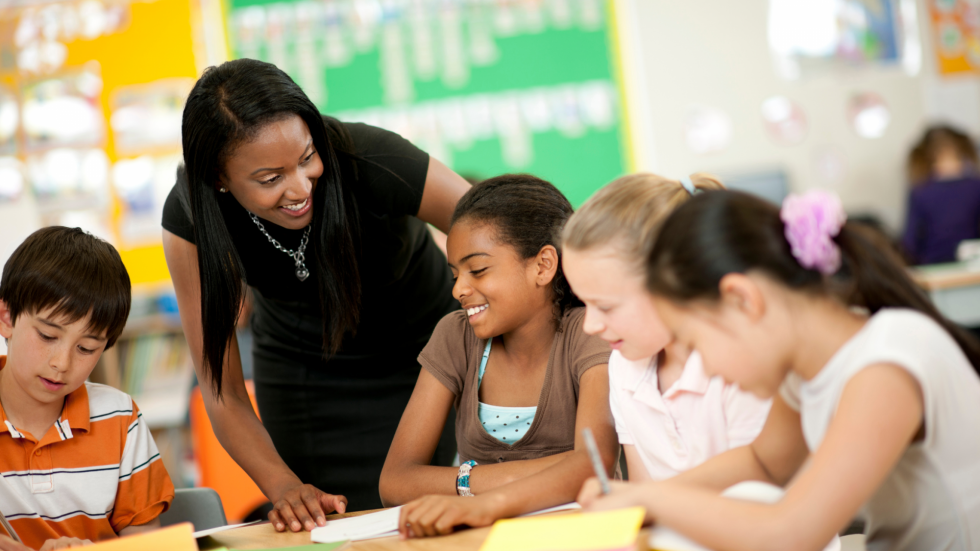 If students understand the goals of the lesson and work with you to create standards of success for those goals, they will have more motivation to reach those goals. They will also have more of an idea of the purpose of your assignments.
Backing up Our Claims With Research
Don't just take our word for it, though. In the Simmons' presentation, they matched their claims to research conducted by John Hattie, a renowned education researcher.
In his work, Hattie emphasizes the critical role that success criteria have on teacher clarity and student understanding.
Success criteria can help teachers be clearer about their specific goals, the purpose of those goals and how class assessments lead to those goals.
In turn, this clarity will boost student understanding, leading to better comprehension of expectations, more focused efforts and better learning outcomes.
Final Thoughts
When you incorporate success criteria into your daily teaching practices, you are showing a commitment to enhancing the educational experience for both you and your students. You also create a more focused, transparent and effective learning journey.
By allowing students to collaborate with you on this process, you help them take charge of their own learning and move them towards academic excellence.
Embracing the power of success criteria is not just an option; it is an imperative step towards unblocking the full potential of every learner.
For more tips like this one, make sure to sign up for our Promising Practices Newsletter.
Subscribe to Promising Practices